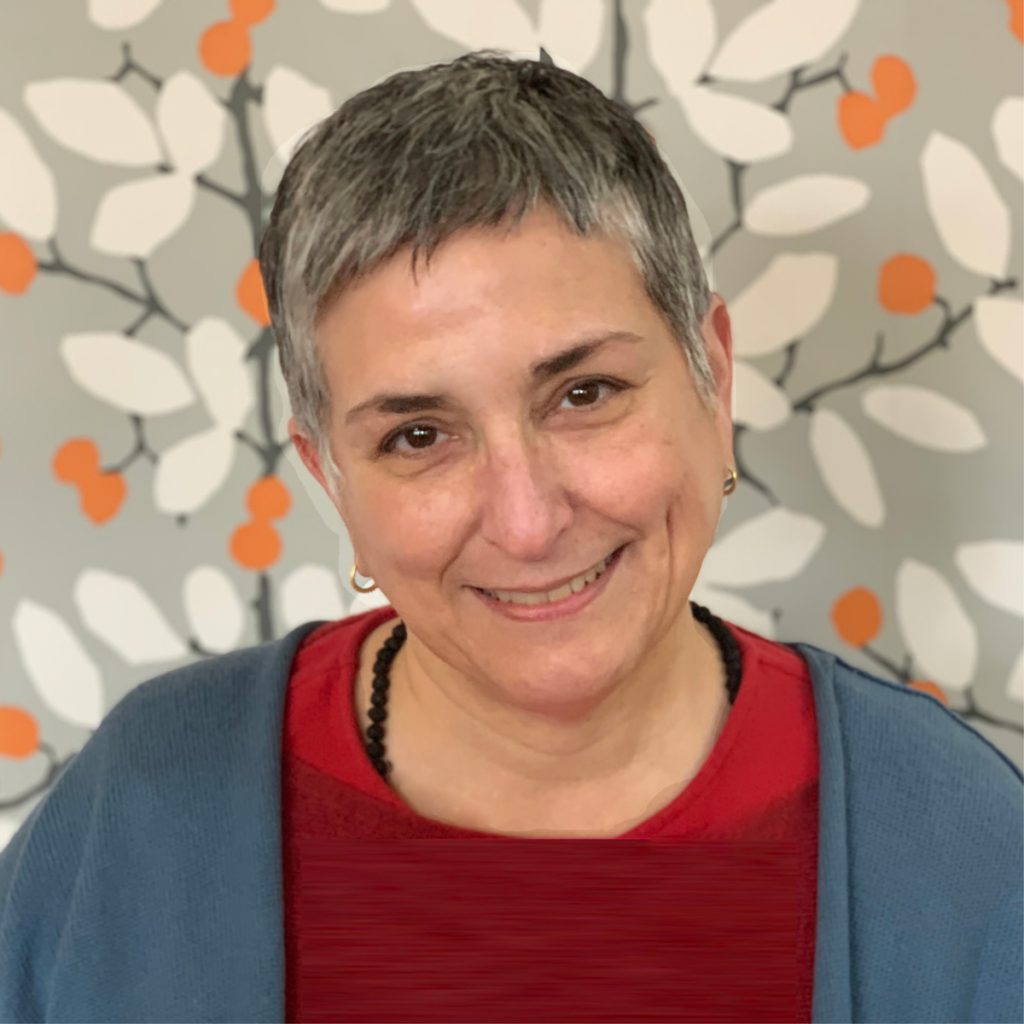 Shambhavi is the spiritual director of Jaya Kula. Her principle training is in the direct realization traditions of Trika Shaivism (a.k.a. Kashmir Shaivism or Shaiva Tantra) and the Dzogchen tradition of Tibet.
I first came across Shambhavi when I read her wonderful book, The Play of Awakening: Adventures in Direct Realization Tantra. I too follow the Kashmir Shaivism tradition, so I was excited to engage with Shambhavi and learn more about her experiences of this lineage.
In this interview we explore:
* How Shambhavi found her way to Tantra, in spite of being extremely allergic to anything new-agey or woo-woo!
* The process of making Tantra practices a part of the texture of everyday life, so that they inform your moment to moment experience
* How you know when you've found the right tradition or teacher for you
* Why the teacher-student relationship is central to the tantric tradition and is one the most engaging relationship one can have as a human being
* Shambhavi's bottom line as a teacher: never teach or write about anything that you don't have as part of your own experience
* How a spiritual practice can make you a more effective activist
Find out more about Shambhavi here.
See all her books here.
Watch her YouTube Channel here.
Listen to her podcast here.