Need support for your Kundalini Awakening experiences?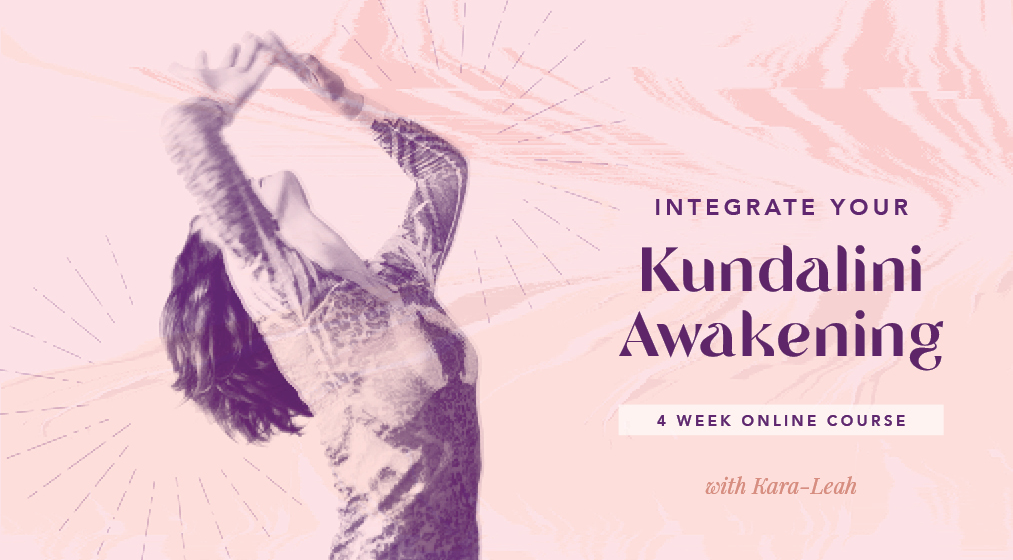 Start with my 4-week Online Course
Join Kara-Leah on a four-week course and explore the roadmap and practices necessary to integrate YOUR Kundalinī Awakening. Discover how to avoid the traps, obstacles and pitfalls along the way. Meet the challenges of Kundalinī Awakening with ease and make the most of the energy and wisdom now available to you.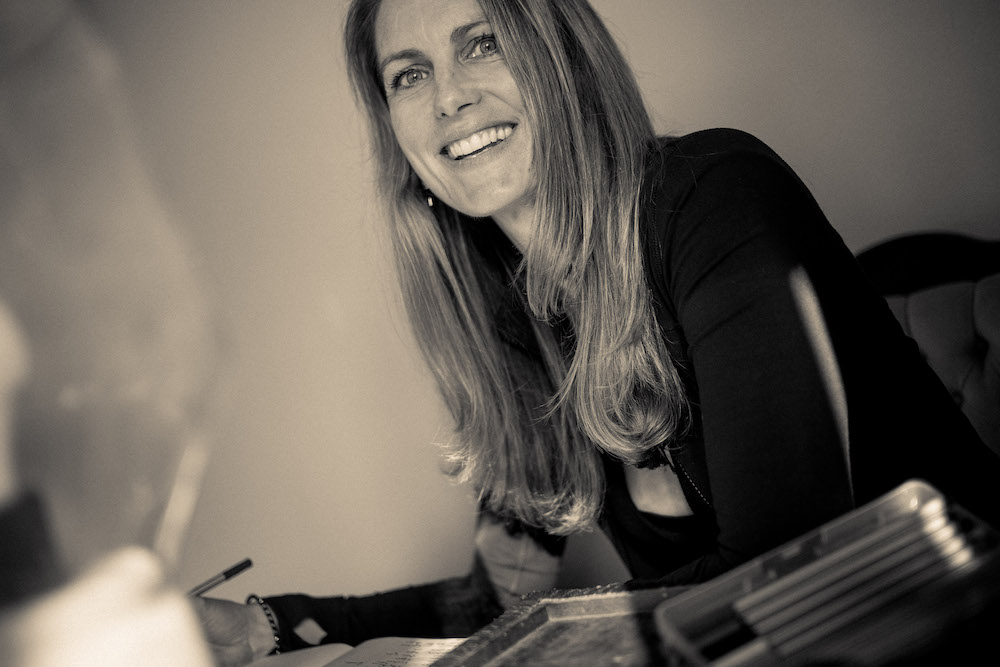 Work with Kara-Leah
Through 1:1 sessions Kara-Leah offers support in devouring, digesting and dissolving the childhood trauma, patterns and wounds that can continue to cause suffering in adult life. She has a knack for identifying and uninstalling limiting beliefs, and seeing where clients are emotionally stuck. She also supports students and clients in the process of awakening to what is, right now, and accessing the innate joy of being.
Contact Kara-Leah Directly
Drop me a line via email, and I'll usually reply within a week.
Please note: Due to the sheer number of emails and messages I receive from people all over the world about their experiences, I'm unable to answer questions or provide support via email.