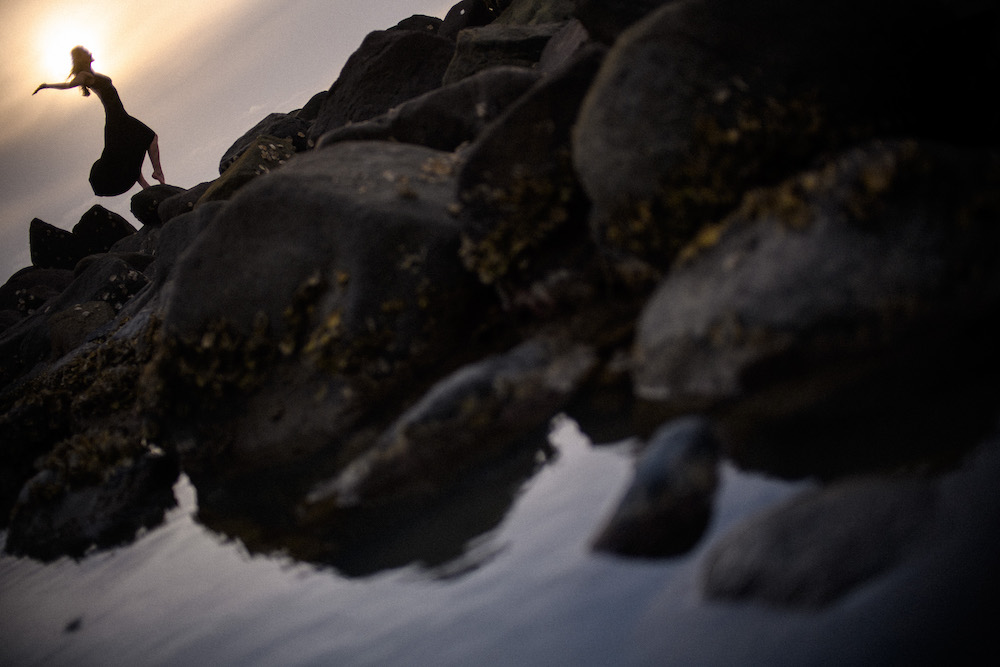 Contact Kara-Leah
Drop me a line, and I'll usually reply within a week.
Please note: Due to the sheer number of emails and messages I receive from people all over the world about their experiences, I'm unable to answer questions or provide support via email. I do however respond to all questions in my Telegram Support Group, which is available to all members of The Toolbox.
Looking for More Support?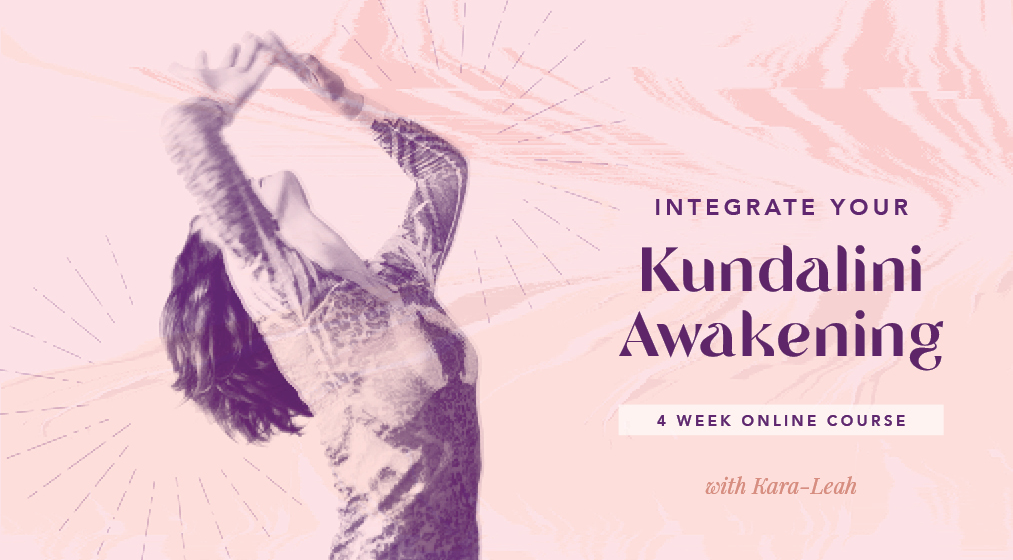 For Kundalini Awakening, start with my 4-week Online Course
Join Kara-Leah on a four-week course and explore the roadmap and practices necessary to integrate YOUR Kundalinī Awakening. Discover how to avoid the traps, obstacles and pitfalls along the way. Meet the challenges of Kundalinī Awakening with ease and make the most of the energy and wisdom now available to you.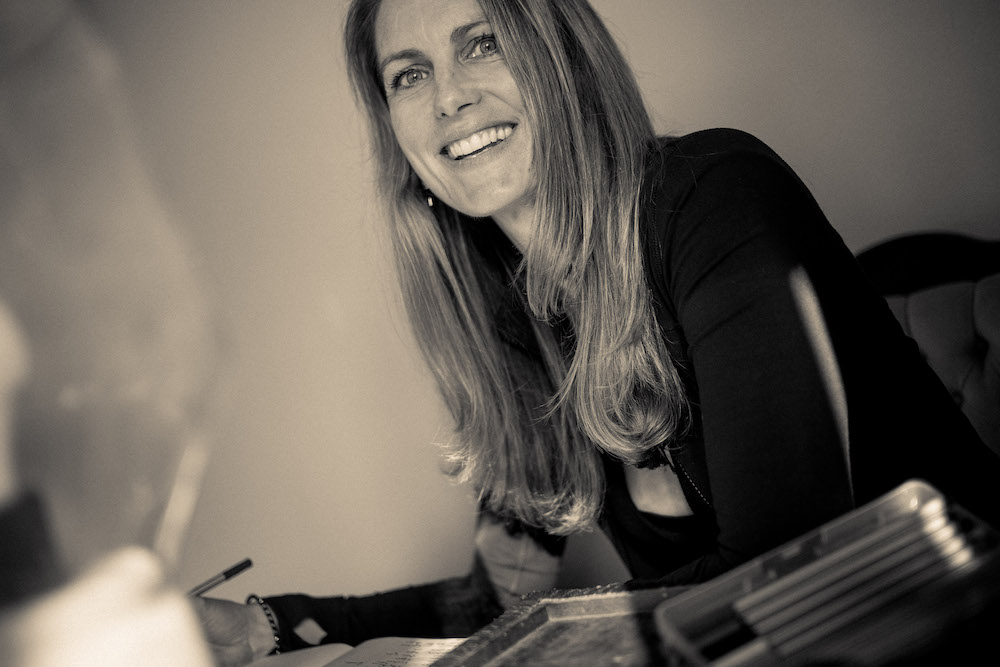 Mentoring with Kara-Leah
Kara-Leah has worked with hundreds of clients and students as a mentor. She helps people identify and dissolve their conditioning, reprogramme their operating systems (psyches), and step into their desired experience of life. You can book a 1:1 Session with Kara-Leah or explore committing to a three month container than includes weekly 1:1 Sessions, wrap-around support via WhatsApp or Telegram and access to The Toolbox which includes 100s of classes, talks, guided audio practices, and more.