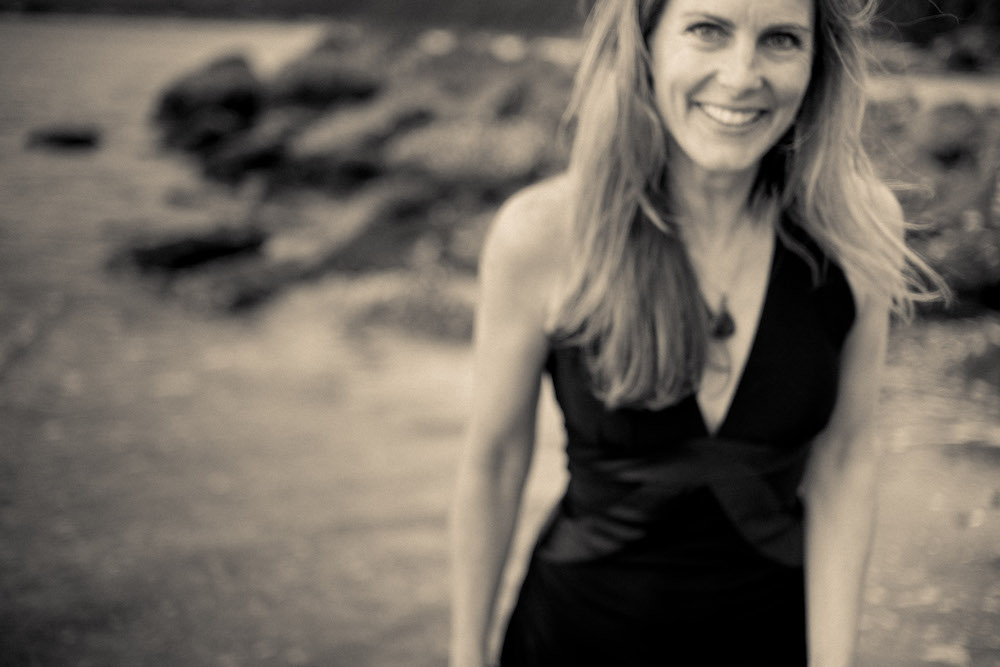 Subscribe
You know the deal – I don't share your details with anyone, you can unsubscribe at any time, and my intention is to always communicate with you in a way that serves you best.
21st Century Tantrika
Sign up to receive a newsletter approximately every six weeks. Be the first to find out about new events and offerings, get special offers, and the inside scoop on whatever's unfolding.
Plus receive a 15 Minute Four-Pointed Awareness Meditation Audio when you subscribe. Enjoy!
Tantra Trainings
Curious about Tantra Trainings, but not ready to apply yet?
Subscribe to this list to be the first to know about new Trainings, or spaces available on Trainings about to start.
Find out more about the Trainings here: Online or Residential.