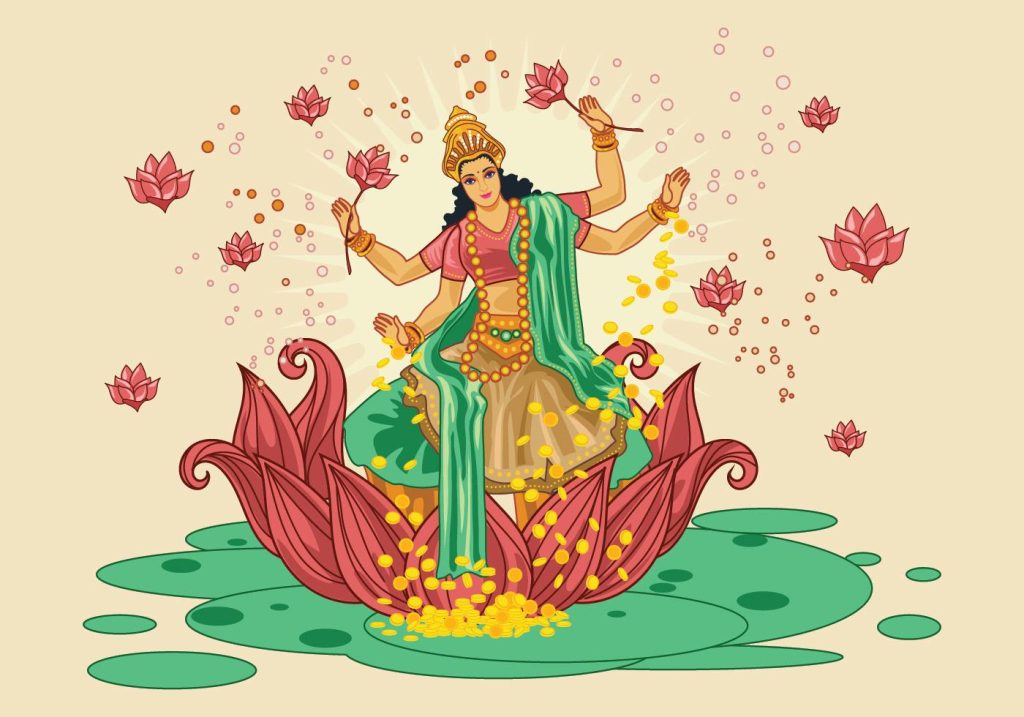 Oh dāna, that virtue referred to within Buddhism and Tantra teachings where we practice opening ourselves up to freely give with generosity and to therefore receive the benefits that accrue from this experience.
I've deliberately been leaning into operating from dāna for a number of years now, as part of using a mixed model for business.
But you know what? Offering services – like 1:1 sessions via Golden Tickets, or tenders for my small-group mentoring programme ✨ACTIVATE✨ – via dāna brings up MY sh*t.
Yep – I open my heart, I generously give, and then I watch the reactivity that arises, the way in which I get triggered into victim consciousness and the bitterness that can result.
I'm aware of it all.
I take ownership of it all.
And I do the work around it… to dissolve whatever attachment, aversion, belief or undigested emotional pattern might be giving rise to my experience.
Because it's not all rainbows and kumbaya my lord operating within the Gift Economy when we've all been deeply conditioned into a neoliberal-capitalist-'how do I get mine?'-mindset.
Nope, OTHER people's patterns play out as they interact with my offerings – mostly, people are conditioned into GETTING as much as they can for as LITTLE as they can. So the offerings can come from that space.
People also underestimate the amount of value, work and energy that goes into a dāna offering.
Or, they assume that I'm offering services via dāna because I'm making my money elsewhere.
I'm not.
My business and my dāna offerings are how I support my son and I.
It's how I pay for rent, and food, and power, and wifi, and all the other myriad of things that are required to deal with modern-day life in a Western nation.
This means that offering my services, via dāna is bringing up my sh*t around money, abundance, income and making a living.
And I'm going to be blunt in sharing what's come up for me, as I completely own it, and do the work around it. This is MY sh*t, and I want to honour and respect the people who have leaned in and engaged with my offerings via dāna.
But I also want to be real about what offering work via dāna is asking of me, how I'm dealing with it, and how the experiment is playing out.
First, the good.
I can FEEL when someone deeply values and honours my work, does not have the means to pay 'sticker price' (which is $2000 for ✨ACTIVATE✨ for example) and leaps at the opportunity to engage with me, based on their current level of income. There's a certain vibration and energy.
That person, they get a HELL yes from me.
Now, this is when it gets tricky because I realise that my own assumptions about people start to come into play.
If I know that someone is in full-time professional work, my expectation is that a genuine dāna offering from that person would reflect or be higher than the 'sticker' price of the programme, for example.
This is the part where MY sh*t comes up – because if I didn't have sh*t around this, and a person in full-time professional employment made a significantly low offer, it would be no big deal.
It would be a simple no to that offer.
The fact that it MAKES me feel certain things – taken advantage of, undervalued, abused – that's MY sh*t, and has nothing to do with the person.
The challenge for me is to own my sh*t, do the work, digest it and THEN respond to the person's offer.
If I don't do this – if I don't clear the field – then MY sh*t contaminates the communication and I've become entangled with that person. As a facilitator and space holder, this is EXACTLY what I don't want to do.
This is why offering a valuable programme like ✨ACTIVATE✨ via dāna is a trip for me.
I get SO excited when I see a tender come in, I read the application, and then – about 50% of the time so far – I get hit with emotional reactivity and I'm like. F*ck. Now I have to deal with that.
Yep, now I do – that's the practice and process of dāna, and that's what it's all about.
What I've realised is that I'm allowed to say no – I can reject an offer or a tender (except in the case of Golden Tickets, but that's a $195 item, and brings up less reactivity).
And, if I totally clear my field so my communication is completely clean, I can even make a request, which turns the tender into a negotiation.
What I've realised is that part of me wants to say yes to everybody (poor boundaries, people pleasing) and that desire to say yes, coupled with the emotional reactivity, and the fear of being honest in the no, throws me into victim, where it feels as if I am at the mercy of that person and their offer.
I'm not.
I can say no – that's what happens with a tender process!
I can say no and offer feedback.
This is my edge right now.
Being up front. Being honest. Being real.
I've been experimenting with dāna, the Gift Economy and scholarships for many years now.
I remember one time giving a student a significant scholarship rate, and then finding out that they owned their own beautiful property, and were in a partnership with someone making great money.
That really f*cked me off – my thought process was like 'You own a f*cking house and I'M giving YOU a scholarship! WTF!'
Again – my sh*t, my expectations, my boundaries, my work to do.
I've noticed that this is something I still have sensitivity around – possibly because I've so wanted to buy a house to provide for my son and I, but a combination of low annual income and low savings have meant it's become totally out of reach.
It makes me feel as if something is SO out of balance when people who own property then request scholarships or make low cash offers for my work. It feels like their significantly higher net value means they should be supporting the work I do, rather than receiving support from me.
This is my work to do – and it's why dāna is a practice.
Other people's financial circumstances are none of my business, people are free to generously offer whatever they like for the work, and – this is the crucial piece – I am free to say no.
The fact that it f*cks me off reveals that I am hooked into NEEDING or WANTING people to interact with me in a particular way. It also indicates that I feel like I'm being put in a position I don't like – which is NOT the fault of the person at all. It's my edge, my learning, my growth.
The beautiful thing is that as I feel into all of this, I can sense a different aspect of me – the one who doesn't take it personally no matter WHAT people offer. The one who doesn't mind what happens. I can sense her, and as I do the work of devouring, digestion and dissolving all that's being triggered, I can step sideways into BEING her.
And that feels f*cking exciting.
That's what I'm here for.
That's why I'm doing this dāna thing.
It's definitely going to support me coming into power where I'm no longer afraid of what people might think of me, where I can give honest feedback, where I can say no, where I'm not pandering to people to make them feel good so that they continue to engage with me and my work.
That's the edge.
No more pandering.
F*ck.
Wish me luck!
Oh – and I'm going to keep writing about this exploration of dāna as part of educating people about this process, when we're all so used to operating within a capitalist system. So stay tuned!
---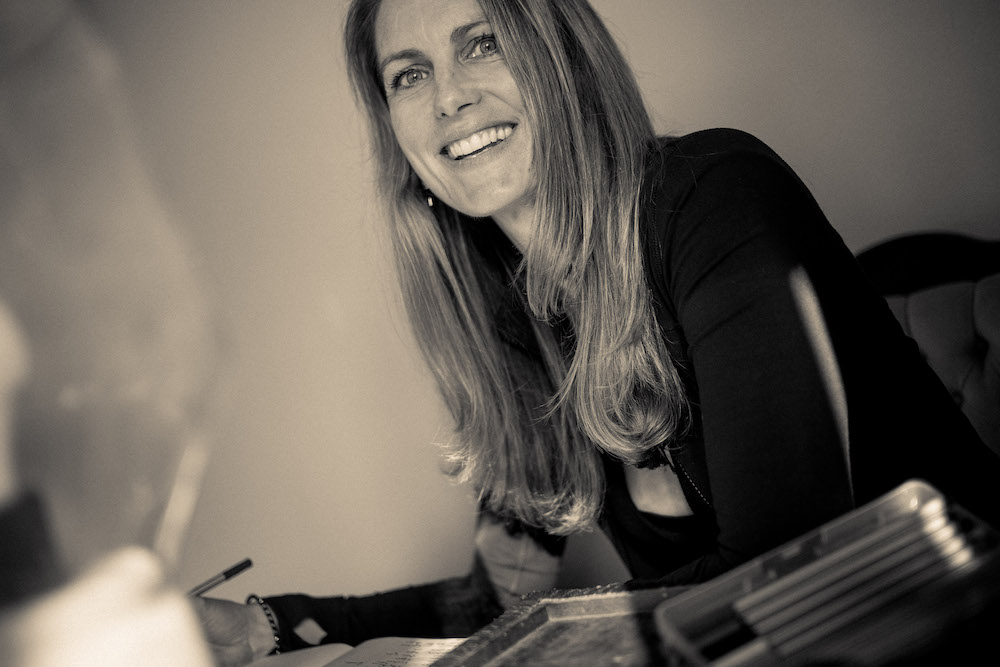 Mentoring with Kara-Leah
Kara-Leah has worked with hundreds of clients and students as a mentor. She helps people identify and dissolve their conditioning, reprogramme their operating systems (psyches), and step into their desired experience of life. You can book a 1:1 Session with Kara-Leah or explore committing to a three month container than includes weekly 1:1 Sessions, wrap-around support via WhatsApp or Telegram and access to The Toolbox which includes 100s of classes, talks, guided audio practices, and more.