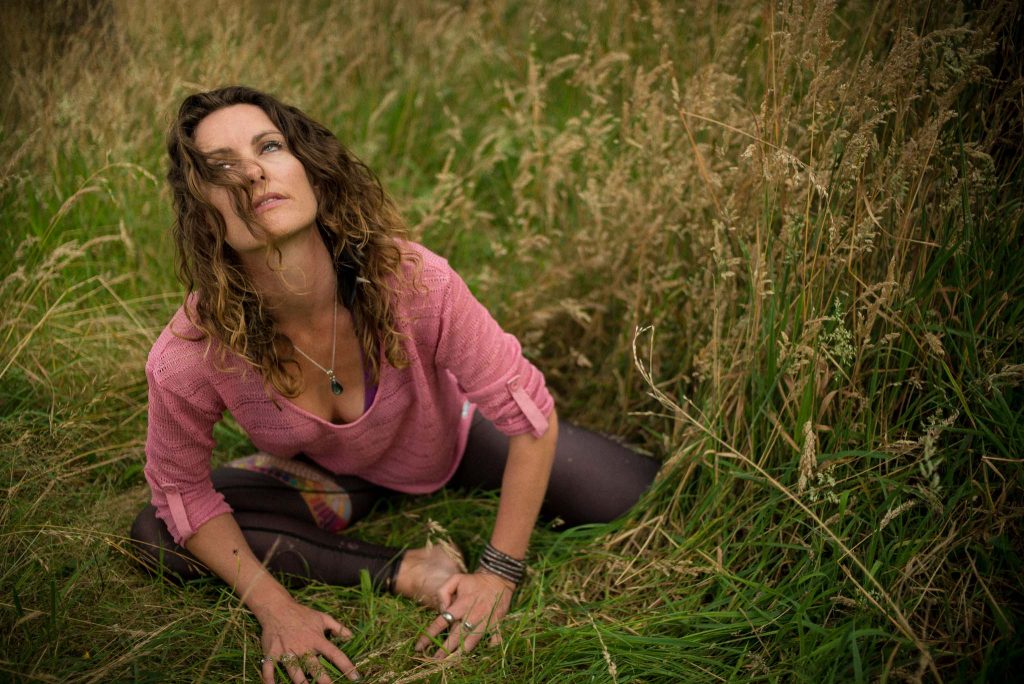 Kundalini Awakening, the activation and rising of Kundalini energy in the body, can be a frightening and even dangerous experience.
This is especially the case if you experienced a spontaneous Kundalini Awakening before doing the work to prepare yourself for it. That's when a Kundalini Awakening can lead to horror stories of out-of-control "crazy" behaviour and symptoms like Kudanlini-induced psychosis.
Eighteen years on from my own Awakening (and yes, it included all of the above) I've learned a LOT about how to skillfully integrate Kundalini energy.
I've studied Kundalini within the Yogic and Tantrik traditions, I've fully integrated my own Awakening and I've supported hundreds of students in their healing and integration process.
Because although Kundalini Awakenings can be downright awful there are so many benefits that come when you integrate, heal, and get the support you need.
How do you get there? As a starting point, I've gathered together my top Kundalini Awakening resources. They range from free articles and videos to online courses, books and 1:1 sessions.
The Best Articles
Kundalini Awakening: Symptoms, Process, Benefits, Support & Help
What is a Kundalini Awakening and Have I Had One?
Suggestions on What to Do if You've Had a Kundalini Awakening
The Kundalini Awakening Process: An Inside Story
Can Kundalini Awakening trigger Psychosis?
The Best Videos
The Best Books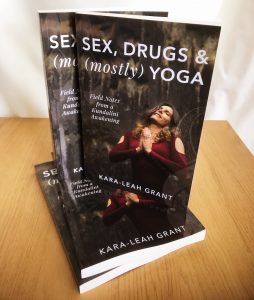 "Is it possible… is it possible that kundalini awakening could look like psychosis?"
After ditching university, Kara-Leah Grant spent her twenties traveling the world in search of adventure, creativity and a tribe of like-minded souls.
Sex, drugs, yoga and music festivals were simply part of the fun, until they weren't.
Diagnosed as bipolar after leaping topless onto a moving logging truck in the wilderness of British Columbia, Kara-Leah returns to New Zealand to heal her soul, face her past, and uncover the deep truths of her innermost being. This is her story of healing, recovery and liberation.
The Best Online Courses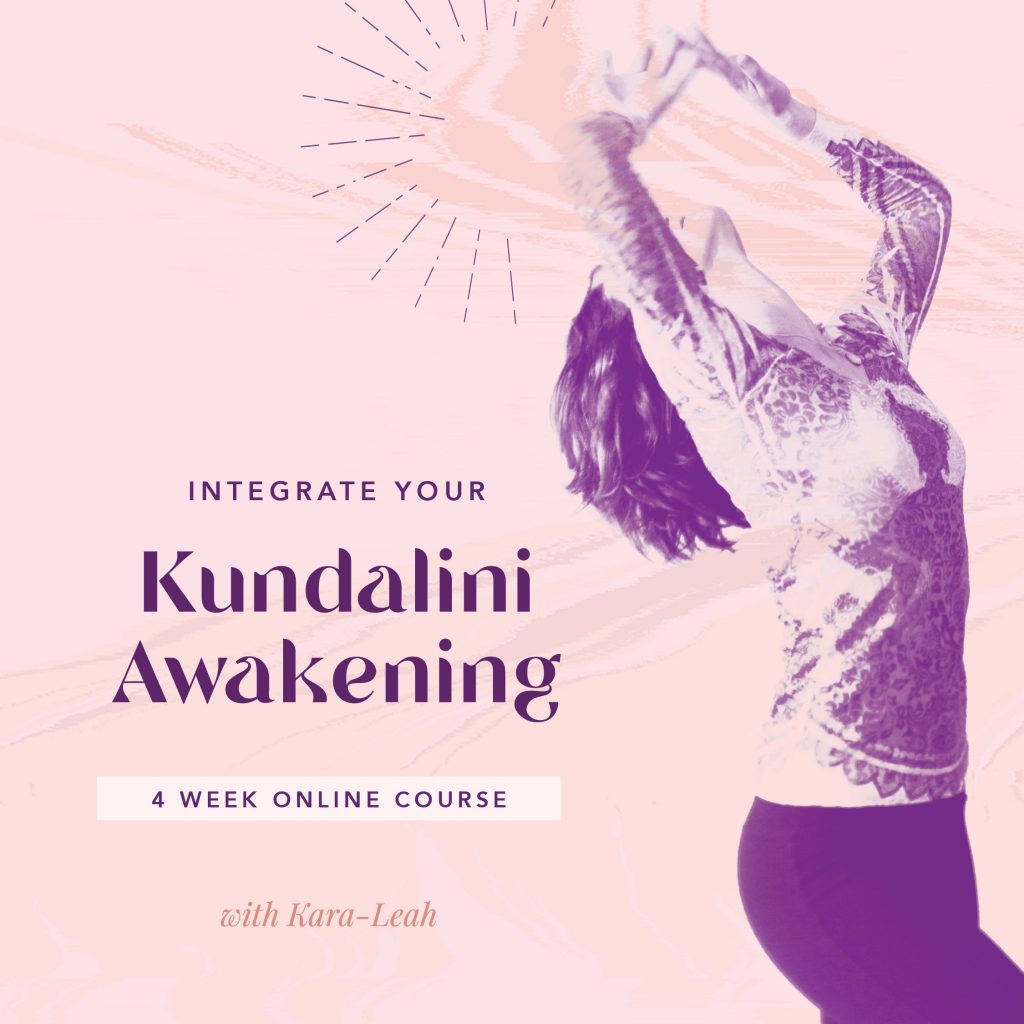 Integrate Your Kundalini Awakening
Join Kara-Leah on a 4-week course & explore the roadmap and practices necessary to integrate YOUR Kundalinī Awakening. Discover how to avoid the traps, obstacles, and pitfalls along the way. Meet the challenges with ease and make the most of the energy and wisdom now available to you.
Online | $108NZ
Want more support?
The Toolbox Membership
Realize the Self, Resolve your Shit & Rejoice in Daily Life
Join a community of practitioners dedicated to realising the self, resolving their shit, and rejoicing in daily life and get the support and resources you need to go deeper on your spiritual journey. You'll gain access to our Libraries of Resources, The Beginner's Guide to Classical Tantra, Guided Self-Study of the Yamas & Niyamas plus receive 30% discounts on all pre-recorded courses & more.
Spiritual Mentoring with Kara-Leah
Work 1:1 with Kara-Leah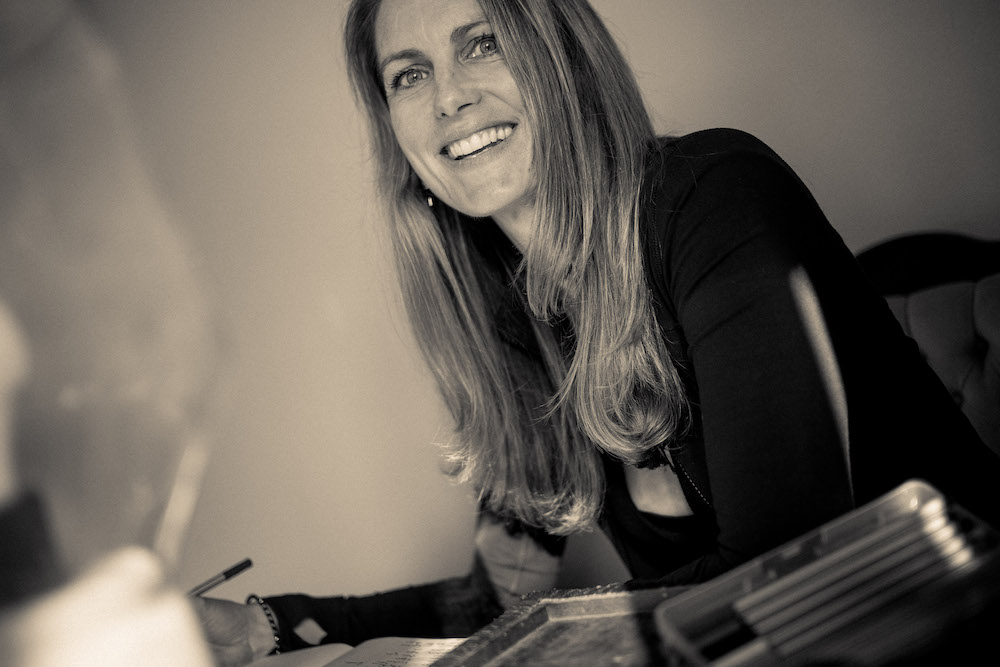 Kara-Leah has worked with hundreds of clients and students as a spiritual mentor. She helps people identify and dissolve their conditioning, reprogramme their operating systems (psyches) and step into their desired experience of life. Kara-Leah works with people for a minimum of three month in a process that includes 1:1 sessions, wrap-around support and access to The Tantrika's Toolbox.