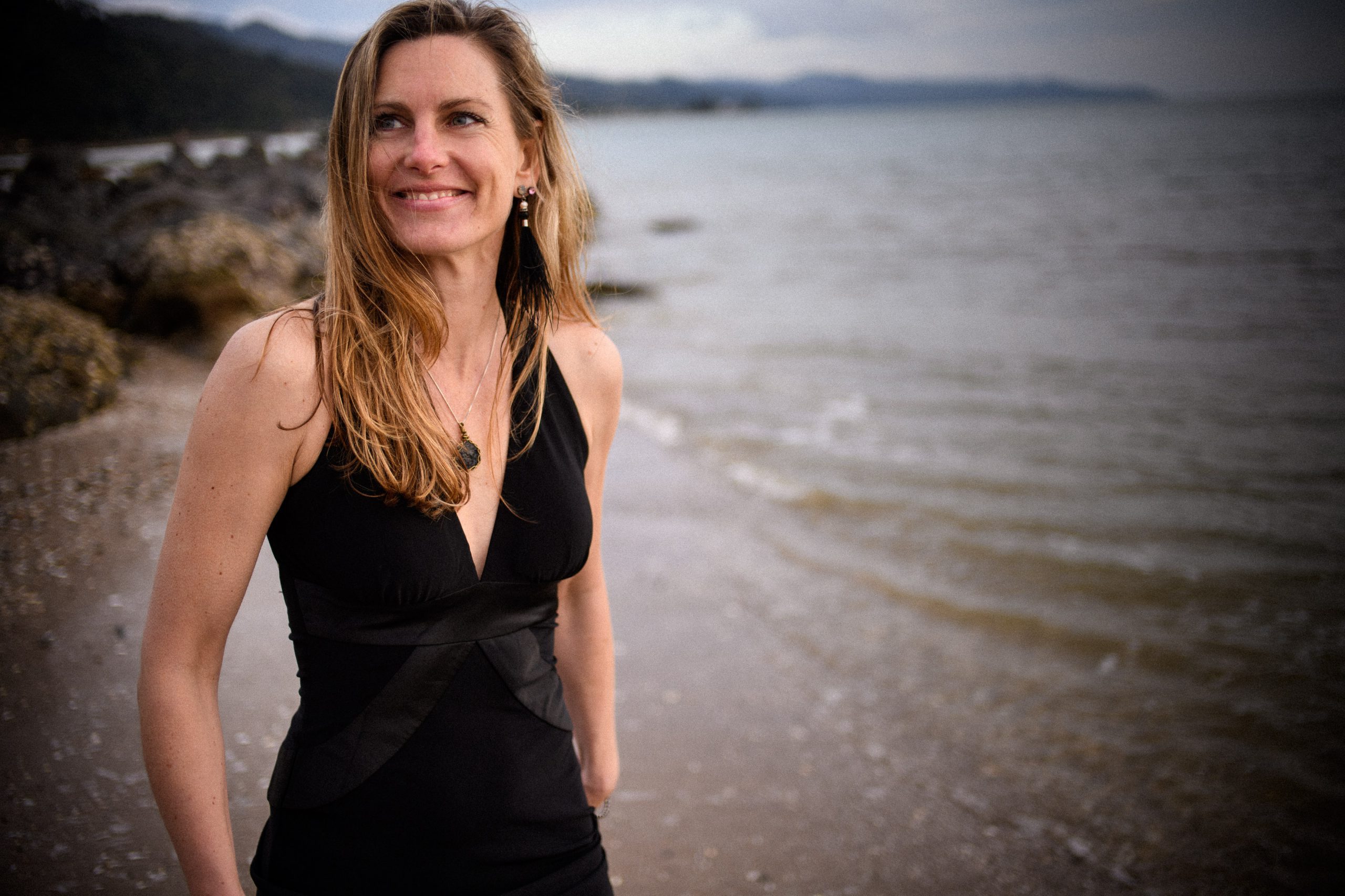 Mentor • Author • Speaker
What's Currently on Offer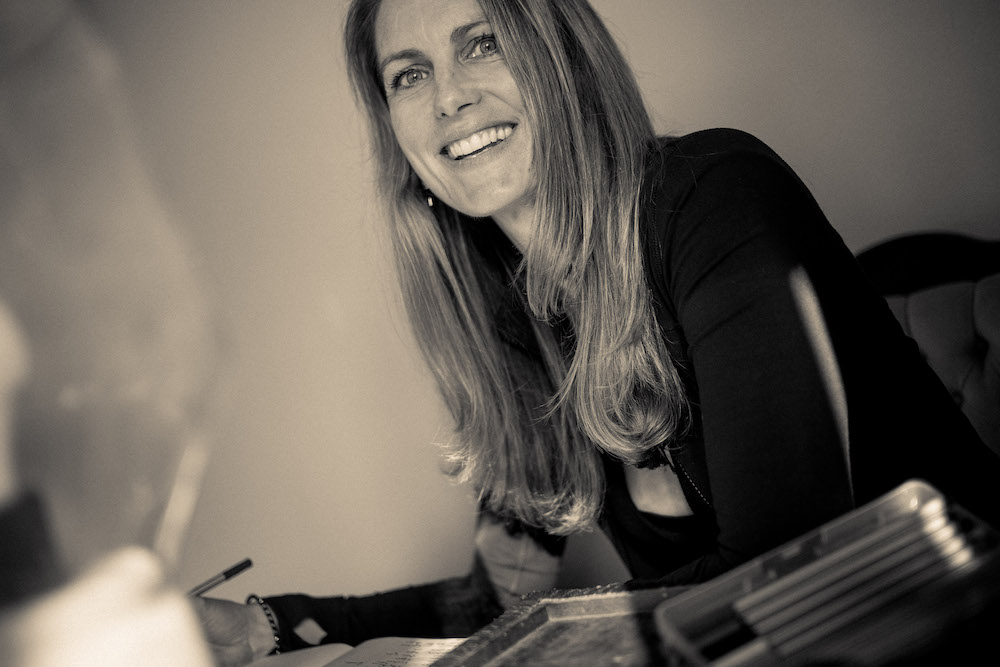 Mentoring with Kara-Leah
Kara-Leah has worked with hundreds of clients and students as a mentor. She helps people identify and dissolve their conditioning, reprogramme their operating systems (psyches), and step into their desired experience of life. Kara-Leah works with people for a minimum of three months in a container than includes weekly 1:1 Sessions, wrap-around support via WhatsApp or Telegram and access to The Toolbox which includes 100s of classes, talks, guided audio practices, and more.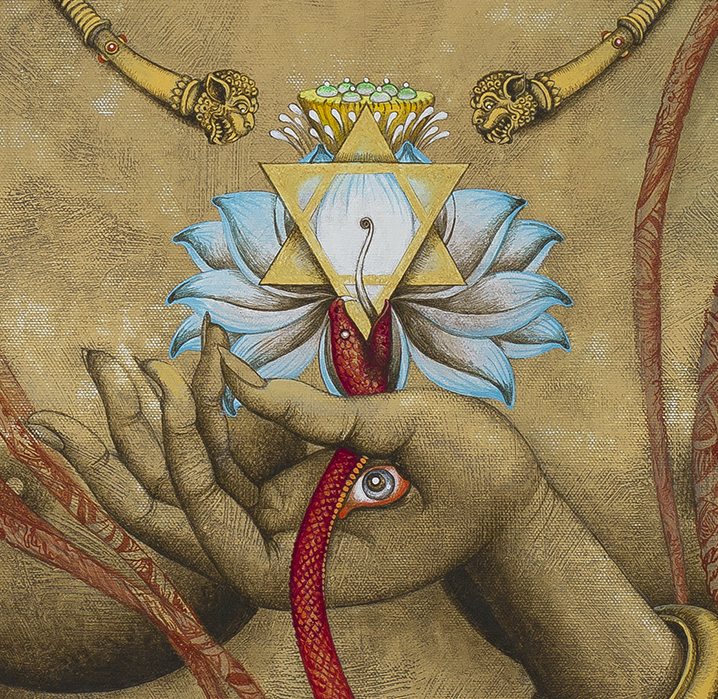 Become a Member of The Toolbox
Join a community of practitioners dedicated to realising the self, resolving their shit, and rejoicing in daily life and get the support and resources you need to go deeper on your spiritual journey. You'll gain access to our Libraries of Resources, The Beginner's Guide to Classical Tantra, Guided Self-Study of the Yamas & Niyamas plus receive 30% discounts on all pre-recorded courses & more.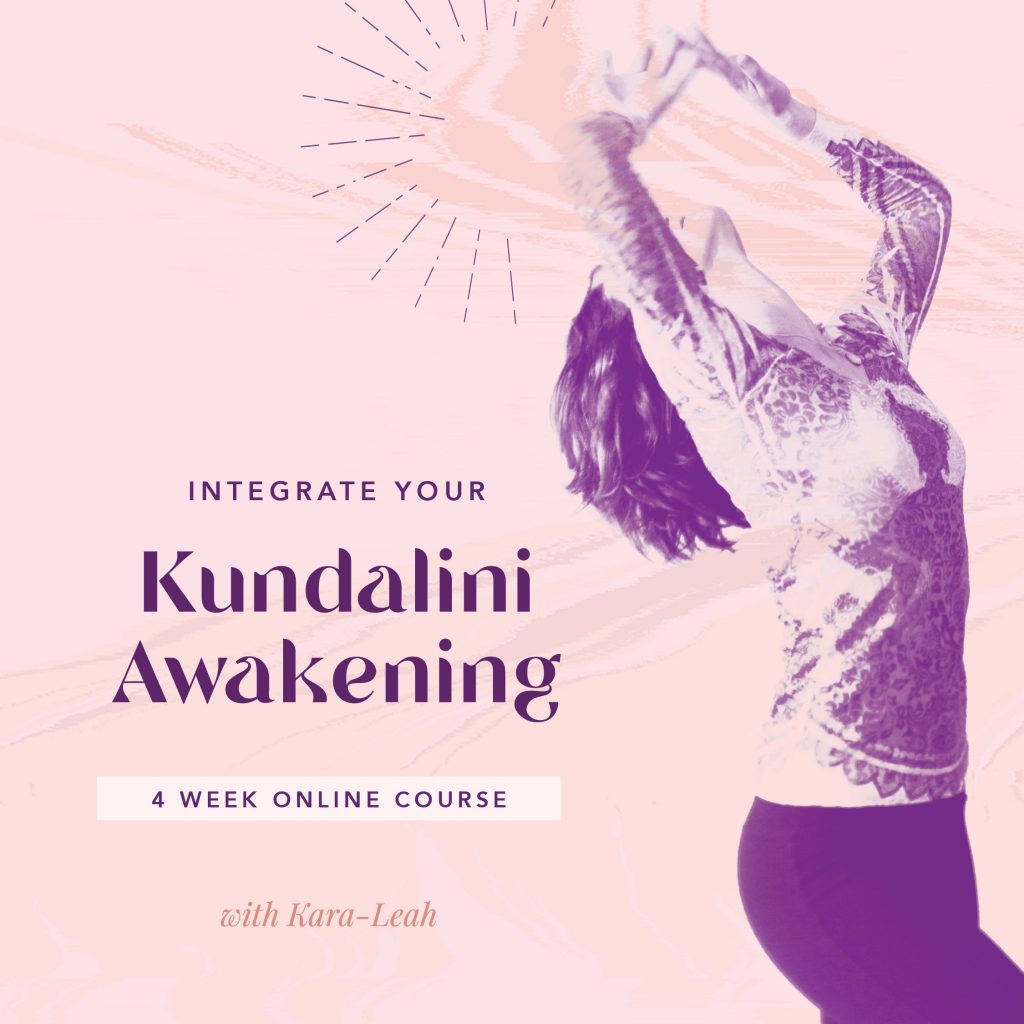 Integrate your Kundalinī Awakening
Join Kara-Leah on a four week course and explore the roadmap and practices necessary to integrate YOUR Kundalinī Awakening. Discover how to avoid the traps, obstacles and pitfalls along the way. Meet the challenges of Kundalinī Awakening with ease and make the most of the energy and wisdom now available to you.
What People are Saying
"After only one 1:1 session with Kara-Leah, I experienced a profound shift so potent that the light it ignited has continued to shine in my heart ever since. The healing journey of releasing old patterns and limiting beliefs requires deep diving into our fears, which is at once no easy task and essential to finding clarity and making our dreams come true. Kara-Leah is there with you every single step of the way, listening deeply and supporting you in full presence and awareness. Holding space in unconditional love, she guides you fiercely and compassionately through the murk and into greater clarity, offering astute insights along the way that illuminate the very core of the matter. I left feeling empowered, clear, light and with tools that I could easily integrate into my daily practice to continue the inner work."
"Initially, I wanted to work on my struggles with a 15 year long anxiety disorder. Not only have I had enormous shifts with the anxiety I was experiencing, but many more areas of my life are shifting too.  This work is not just a symptomatic fix, but a total perspective shift, one which supports you in up-leveling every area of your life. Kara-Leah has such a grounded yet intuitive ability to get to the heart of the matter quickly. She communicates with a direct, kind, and unconditional presence. She is amazing at holding space so that I can go deep into whatever arises and whatever work needs to be done."
"The inner work I have done with Kara Leah in 1:1 sessions has been the some of the deepest, most transformational inner exploring and healing I have done. It is with a sense of ease that I allow my-self to dive as deep as is required, simply because I can feel her there with me, every step of the way and knowing that someone 'has your back' and is holding space for you with full awareness and intention, allows an unfolding of the layers within, to get to the heart of the issue. I couldn't recommend her more."