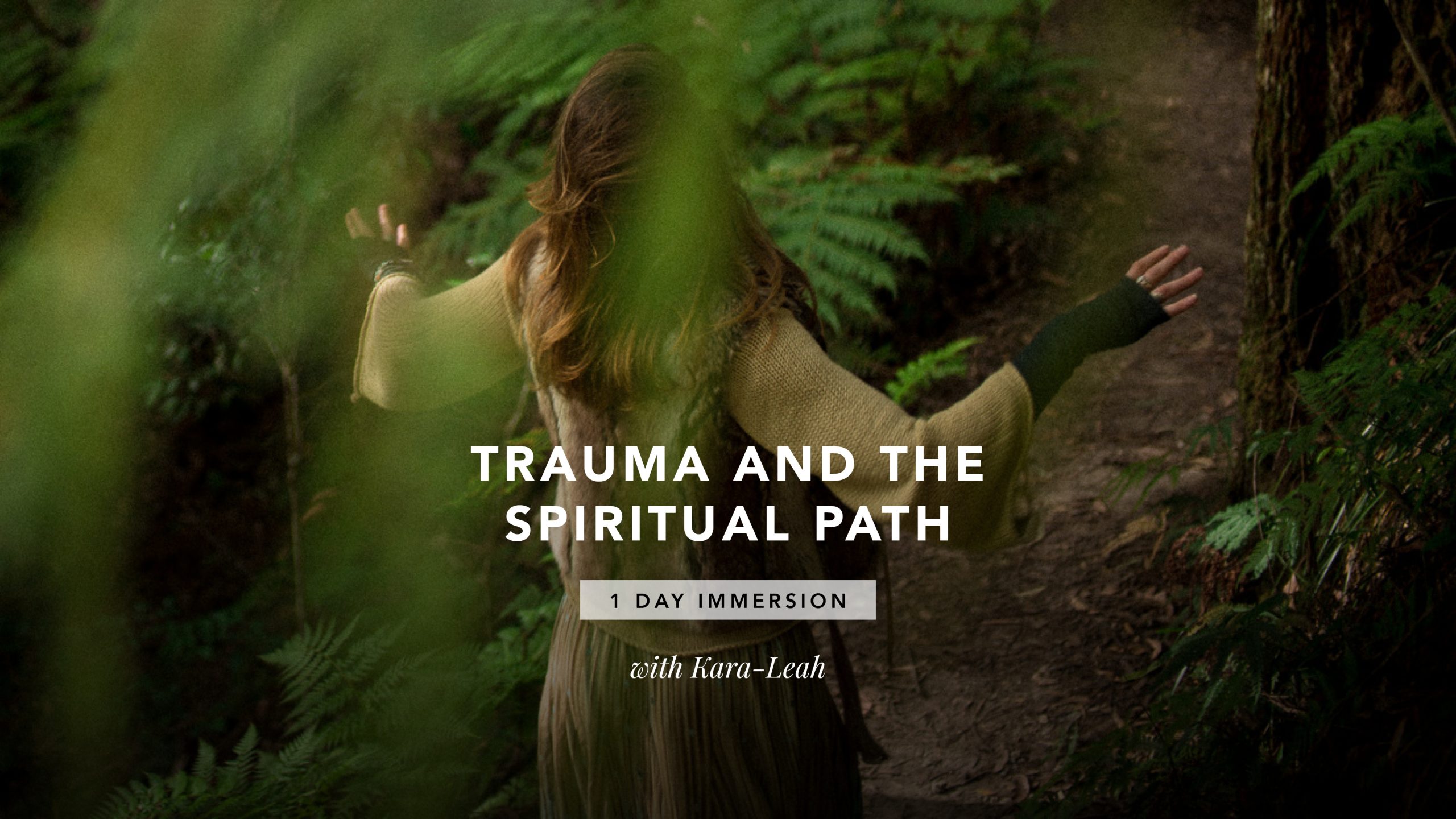 Trauma and the Spiritual Path
Join Kara-Leah for a one day Immersion into an exploration of the intersection between trauma and the spiritual path.
"Trauma is what happens inside of you as a result of traumatic events. It is a loss of connection to oneself and to the present moment."

Dr Gabor Maté
It is inevitable when we walk the spiritual path that we will come face to face with any unresolved trauma in our systems.
It will show up in the undigested emotions we uncover in our bodies, in the dynamics that play out between us and our teachers, and in the conditioning that is revealed through our practice.
If we are unaware of what is happening, we may find ourselves reenacting our trauma within our spiritual communities.
Our spiritual practice can also become part of our trauma response, and so prevent us from immersing in the truth of the moment and finding that connection we so desperately seek.
Or we may simply find meeting the present moment too painful because of unresolved trauma – we fled connection with ourselves and this moment because of trauma, and we won't be able to return until that trauma is resolved.
But if we're aware of how trauma can show up and play out on the spiritual path, then we can skilfully work with it as part of the awakening and liberation process.
Students will leave with a clearer understanding of how trauma is stored in the body, how it replays in daily life, and how to meet it when it arises. Those who are teachers will also have a clearer idea of how to teach in a trauma-informed way, and how to support students who might have unresolved trauma surfacing as a result of their practice.
The day's teachings and practices will be recorded and all attendees supplied with audio.
What's Involved
Kara-Leah will share a framework for working with trauma on the spiritual path, including View Teachings (how to approach reality), Tantrik Yoga practices, techniques, lectures and discussions.
Who is the training for?
The day will support both students and practitioners, and teachers. You may wish to work more skilfully with trauma within your own life and practice, or you may wish to up-skill for the benefit of your students (or both!).
August 7 2021 • Matatoki, Thames
$165 Early Bird* | $195 Full Price
Early bird before July 1st | Price includes a catered lunch
FAQs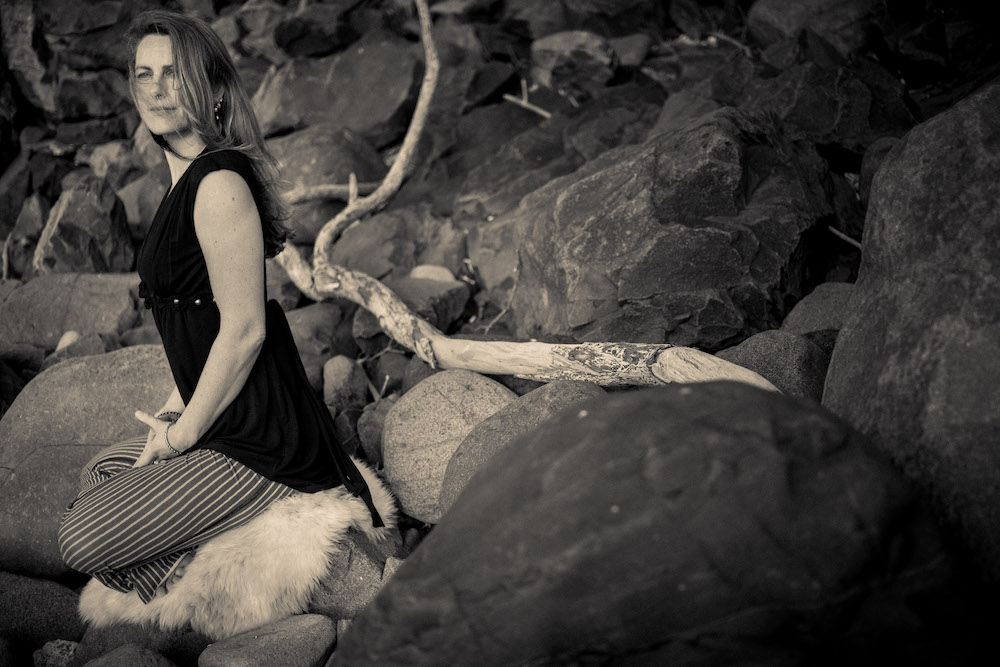 About Kara-Leah
Kara-Leah began practicing yoga in 1995, started teaching in 2006, and was introduced to Direct Realization Tantra by Christopher Tompkins in 2010. She has immersed herself in practice and the path of liberation since 2000. In 2015 she started a 1000 Day practice of a Daily Tantra Sadhana. She lives, breathes and embodies the teachings of Tantra. In the last four years she has taught 20+ retreats and worked with 100s of clients using The Empowered Means. This, combined with direct experience, has given her a detailed understanding of how trauma intersects with the spiritual path.