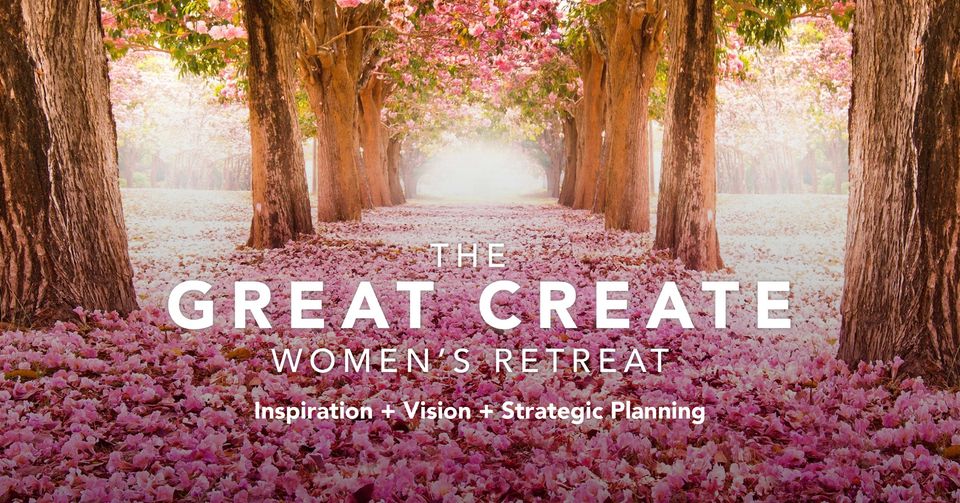 What it's all about
The Great Create is designed to give you the space, support and nourishment to re-imagine your life, your businesses, your creative projects or your careers.
We focus on joyful and expansive practical processes designed to support the creation of any project, or simply, your life.
You'll have time every afternoon to dive into your creative project. Afterwards, we'll debrief and you'll have support to work through whatever that might have brought up.
What's Involved
We will dance, we will chant, we will yoga, we will laugh, and we will eat amazing food. We'll get clear on what's ready to be born through us. We will start that birthing process. And we will put in place a strategy to support the on-going creative work when you return to your daily life.
The process we'll use is a combination of the practical strategies for committing to daily change plus a roadmap for bringing visions into material reality.
You will leave this retreat feeling connected, nourished, supported, AND with a strategic plan on HOW to implement the changes needed in your daily life to continue birthing your creation.
Who is this Retreat for?
This Retreat is suitable for any woman with something they'd like to create – a business, new life, or creative project. The body of work is grounded within Classical Tantra, but you don't need to be a Tantra practitioner or even a yoga practitioner to receive the full benefits.
August 14-18, 2022 • Taupō
Priced from $1495 – $1995.
See Registration form for details
FAQs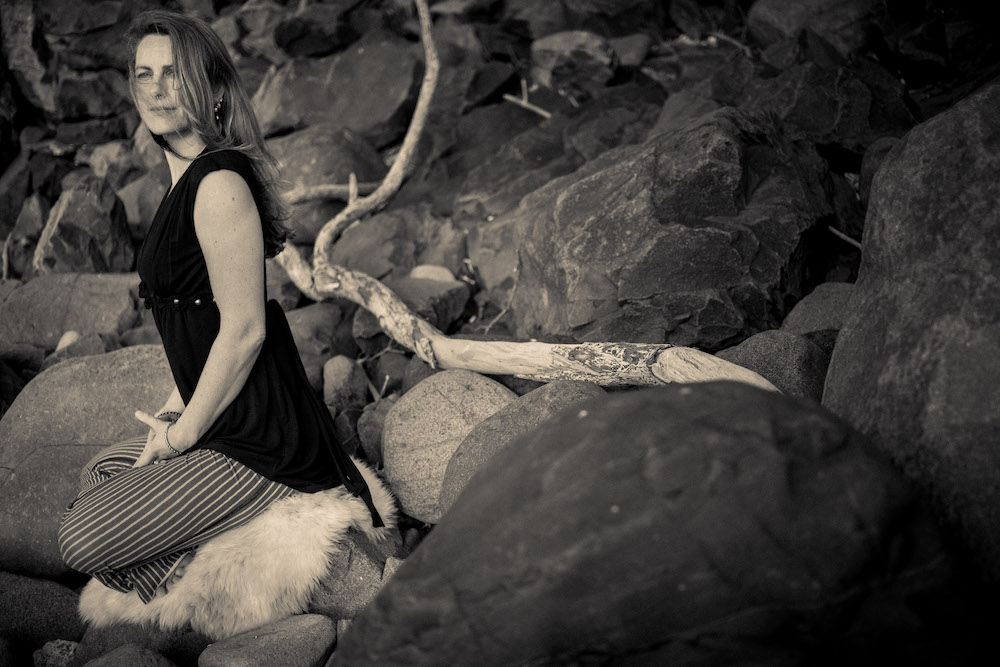 About Kara-Leah
Kara-Leah began practicing yoga in 1995, started teaching in 2006, and was introduced to Direct Realization Tantra by Christopher Tompkins in 2010. She has immersed herself in practice and the path of liberation since 2000. In 2015 she started a 1000 Day practice of a Daily Tantra Sadhana. She lives, breathes and embodies the teachings of Tantra. In the last five years she has taught 30+ retreats and worked with 100s of clients. One of her areas of speciality is creation – she's written three books, and birthed numerous projects, retreats and Immersions. She understands the complexities of the psyche, how it can get in the way of creation, and how to skilfully work with it.
What People are Saying
"I have ticked off my 3 tasks for this weeks and it felt in flow and "almost too easy"…so I'm noticing that and feeling a strong feeling of power and grace and alignment like never before. The Great Create was divine timing and the most delicious way to bask in the beautiful life we are all creating, knowing I'm not alone and in the "hard stuff" of LIFE, I've also found the ease and trust in the process. Kia kaha."
"Thank you for the weekend. I've had some epic highs since and also some really unexpected lows (like cry my eyes out, can't move off the couch kind of lows). Really admire how you held space throughout our time together and the incredible wāhine you attract. It stretched me in new and profound ways, that I haven't been able to achieve since my mindblowing plant medicine experience earlier this year. So thank you, thank you, thank you."
"It's impossible to describe how the energy, acceptance and support from those wonderful females made me feel so ageless , timeless and dare I say youthful .  What beautiful souls they all had and fascinating how personalities and first impressions all faded into new transformed beings by the end . Kara- Leah, you have such a gift of bringing the best out in people , making us feel heard and safe but also its the electric energy that sparks off you."