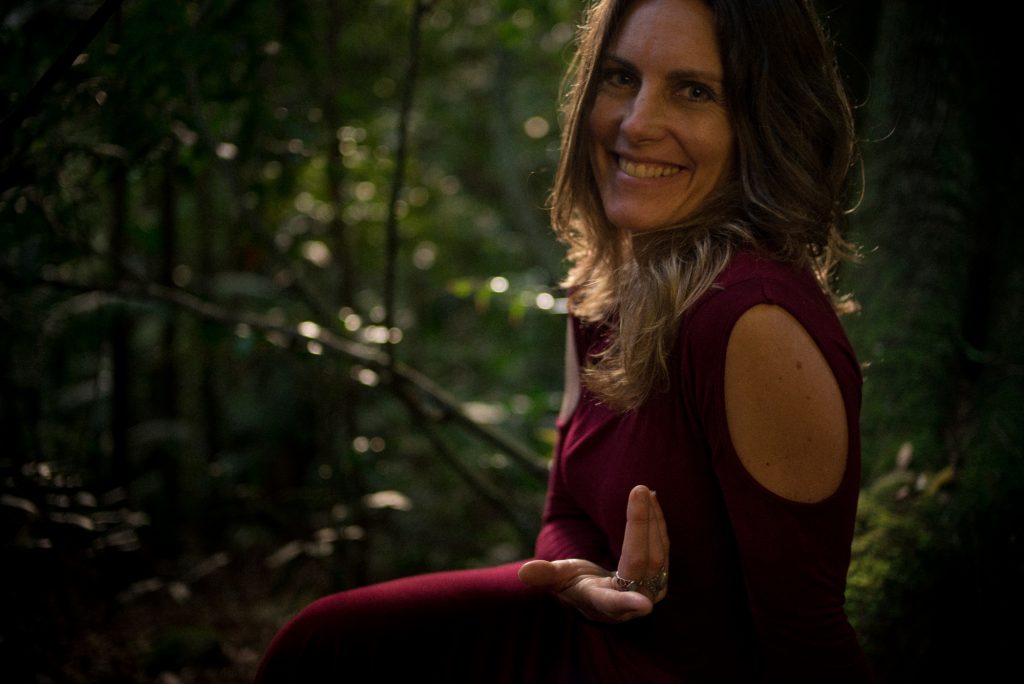 Now check your email inbox… I sent you something special.
No email? Be sure to check your spam folder.
You can contact me at connect@karaleah.com if you need additional assistance.
Interested in an intimate look into the work of integrating Kundalini? Head here to check out episodes of my podcast, Pillow Talk with Kara-Leah • Tales from the Tantrik Frontline.