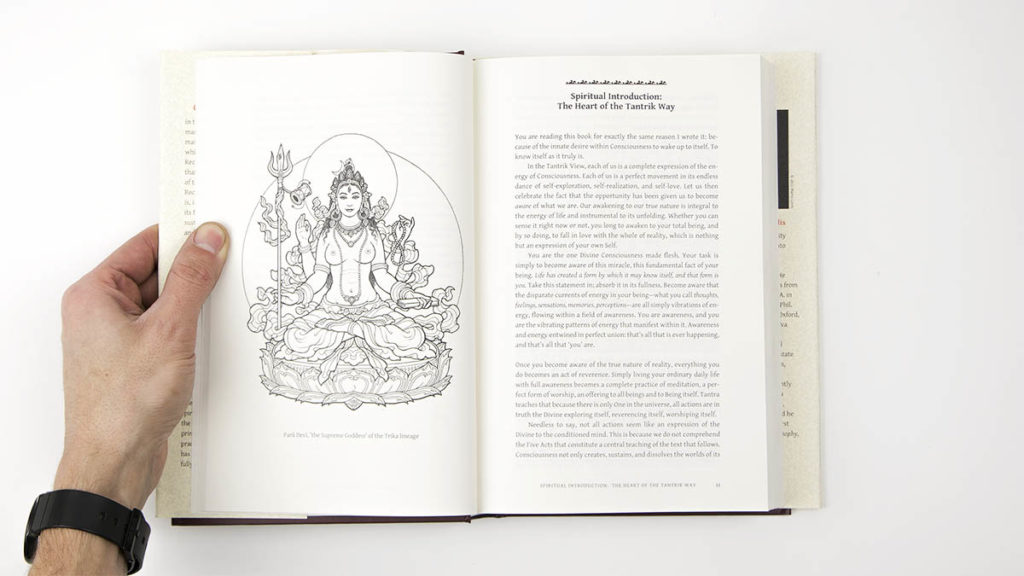 Join Kara-Leah and a small group of participants in a monthly webinar diving into The Recognition Sutras step-by-step.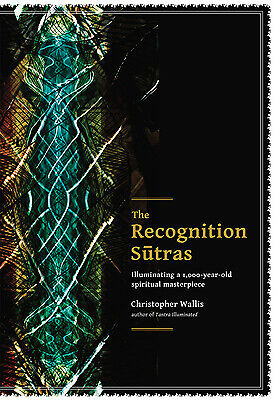 Each month, we explore one sutra, and look at what it means to us, and how to practically apply it's wisdom to our daily lives. All the webinars are recorded, so once you become a member you can watch previous webinars at your leisure. Kara-Leah recaps the previous Sutras at the beginning of each webinar, so you're never 'behind', no matter when you join.
Webinars are available to all Patreons on the $33US per month level.
The next webinar is on
Thursday November 12th at 11:30am – 12:30pm NZ time.
"I am gaining a much broader understanding of the texts through this group than I do solely from my own reading. The group helps me find practical ways I can incorporate the teachings into my life. I love hearing what aspects of the teachings resonate with the others in the group as this really brings the reading to life. As a newbie to Tantra, it's cool being with a supportive group of people with an interest in Tantra." – Jo