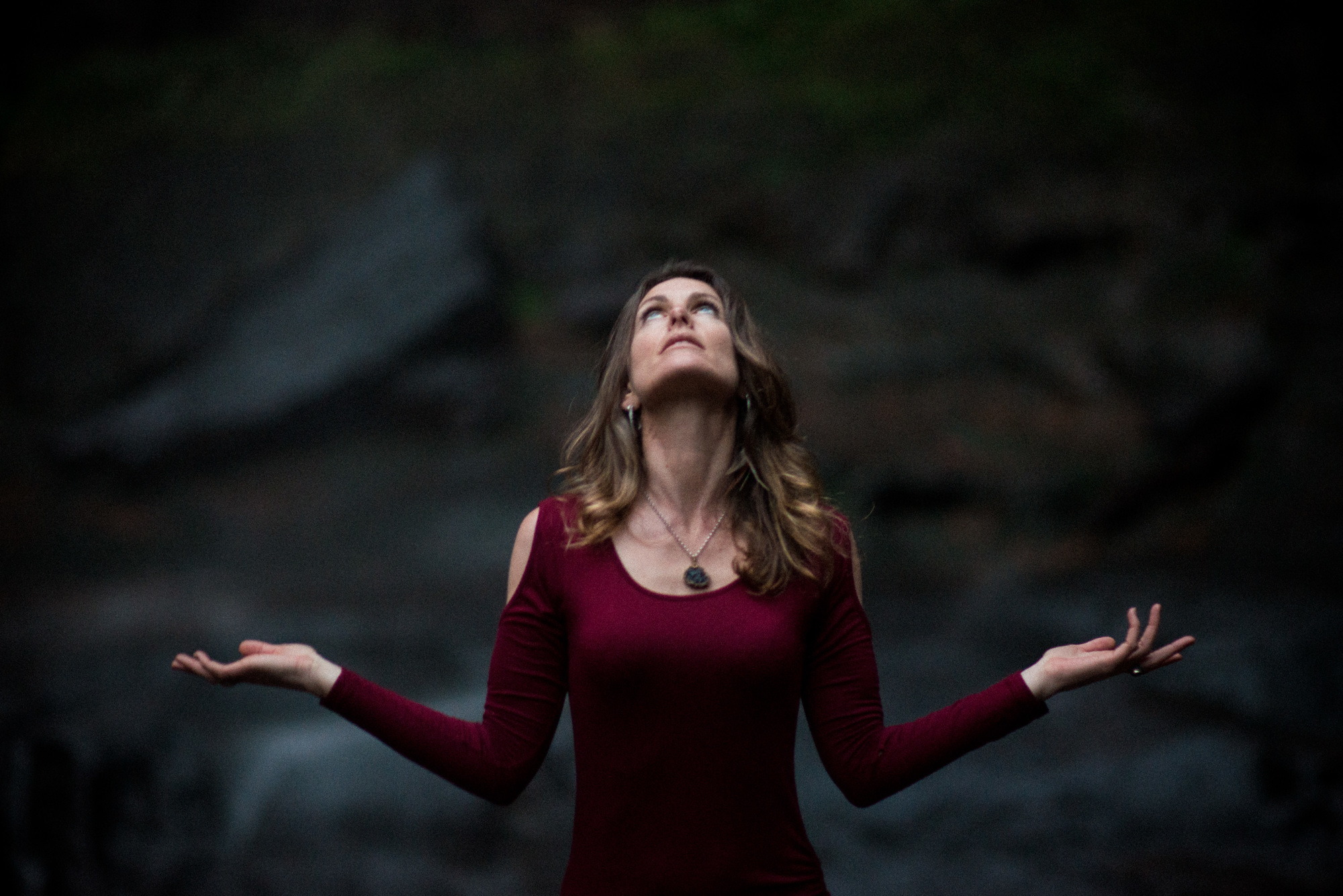 Direct Realization Tantra Trainings
Join Kara-Leah and a small group of students on intimate, experiential, immersion Trainings, online or residential.
Join Kara-Leah for intimate, immersion Trainings on how to embody the teachings of classical Tantra and how to live as a Tantrika, with an emphasis on learning a methodology for digesting and devouring samskaras (blocked emotional experiences or traumas).
These Trainings are run online, or residential and are via application only. The online programme runs every three or four months and requires attendance at weekly webinars with the group. Find out more via the links below.
What People are Saying
'Money Mastery is a fun and engaging event. As a flamboyant Leo woman who has enjoyed some spectacular personal crashes, Kara-Leah presents her elucidation with a mixture of seriousness and lightheartedness. The seriousness is anchored partly in her personal history, but also in the inescapable fact that money is, at least for some of us, a serious matter. Her workshop mixes practical advice with portions of yogic wisdom, chief among them that we are governed by our limiting or supporting beliefs. As these beliefs are often unconscious, we tend to recreate the past like automatons following the dictates of our programming. In this workshop, Kara-Leah Grant maps out the territory that lies ahead and she points out "the next step" that can be taken on this journey.  It's clear that she's not only flamboyant, but also courageous – and courage can be a truly inspiring quality.

'I ended up clearing my MasterCard from debt. This was from a hard core examination of my spending which ended up saving me huge amounts in unnecessary spending. I'm actually used to being in debt, it's my normal. This debt being cleared was actually triggering and uncomfortable. Harsh. Next up I was challenged to examine my thoughts and beliefs around money. I have actually found this so powerful, it's been life changing.'

'I highly recommend Kara-Leah's Money Mastery course to everyone who is ready to have a conscious relationship to money. Before starting the course, I felt a lot of emotions around money including guilt, shame, and a tendency to avoid matters related to money. Kara-Leah's program provided the resources and practices to start looking at money directly and investigate the unconscious beliefs that were informing my actions. Money Mastery helped me to shift those limiting beliefs into powerful beliefs that support my desired reality! Kara-Leah is an outstanding guide. She brings truth, practical tools, and a perspective I value. After the course, I feel more confident and in control of my financial decisions and I have a greater understanding of my financial values. My emotions around money are now calm and I feel I have gained control of my thoughts to bring more financial abundance and generosity into my life.'
'The shift I have had in manifesting these past three weeks has been huge. I have gotten clear on what I want with my work and the form it must take… and my new default setting (the feeling of 'peaceful abundance') that you told me to reinforce each day for 40 days, 5 mins a day, has kicked in and shown up in the physical. This week has been the most profitable since I started this work more than a decade ago. I see now how you took me down, into the source and we re-programmed my subconscious. Thank you for your help and thank you for being the channel that you are. I SUPER appreciate your help in my development.'

'I did the Money Mastery Immersion at the end of last year and I want to express gratitude to you and all your work.
It's taken this long for it all to finally sink in. I'm slowly unpacking my conditioning surrounding money!
I did a slush fund after the class last year and didn't really use it until my van broke down and then I was so grateful to have some money aside. I've now started a deep savings account and am part of a local savings pool fund.'