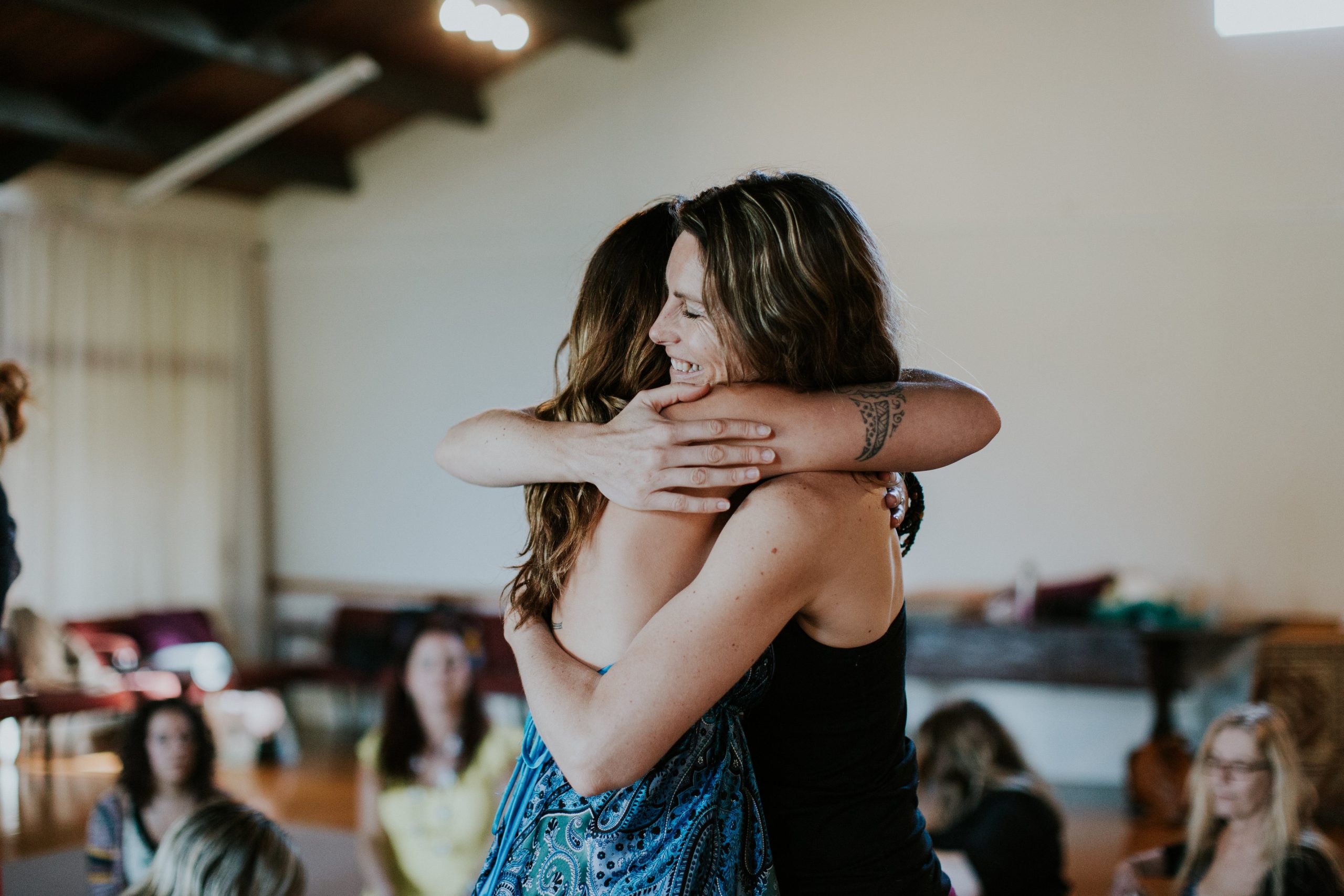 The Scholarship Fund
Making the alleviation of mind-created suffering accessible to all
Love the work that Kara-Leah offers to the world? Want to make is possible for more people to access that work?
Over the past decade, Kara-Leah has worked with hundreds of people on retreats, trainings, immersion and 1:1. She's supported people to identify and uninstall limiting beliefs, to fully heal and dissolve deep childhood wounds and trauma, and to become empowered on their journey of awakening and liberation.
Throughout her teaching career, Kara-Leah has given away scores of scholarships, doing whatever she can to make the work accessible. However, she's contacted by more people ready and willing to do the work than she can financially support. Now she's opening up a Scholarship Fund to give the wider community an opportunity to support others to access this important work.
Every month, Kara-Leah takes any donations received into the Scholarship Fund and uses them to offer scholarships for people to access her work:

Trainings • Retreats • Workshops • Immersions • 1:1 Sessions.
These community-funded scholarships are in addition to the partially-funded scholarships that Kara-Leah also funds herself. These are usually offered at cost to at least 1 or 2 participants on every offering.
If you'd like to contribute to the Community Scholarship Fund, please use one of the buttons below. There is always a general scholarship fund in action, plus sometimes a targeted scholarship for a particular person. You'll see your choices when you get to Paypal.
If you're donating via Bank Transfer, please use ScholFund as the code, plus the name of the person or event if you would like to be specific. (See below for current options.)
Community Scholarship Recipients
Current applicants have * stars on either side * of their names.
Previous applicants now funded have the stars removed.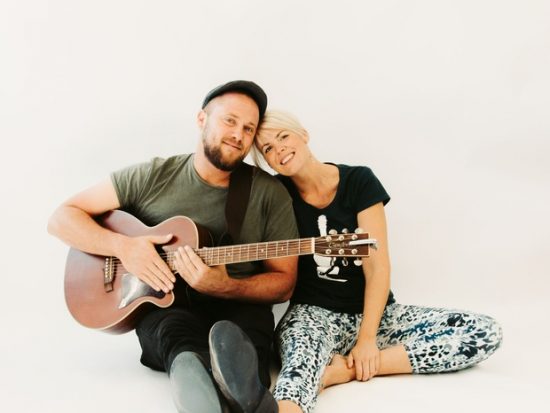 FAQs
What People are Saying about Working with Kara-Leah
"This work is not just a symptomatic fix, but a total perspective shift, one which supports you in up-leveling every area of your life. I'm learning how to turn inwards to be with uncomfortable feelings, get curious about what is going on, and find my own inner knowledge."
"If you are seeking practical, real-life tools, practices, and teachings for spiritual awakening, you will find them with Kara-Leah. She offers a practical application for aligning with reality in an accessible way, whatever your personal path in this lifetime."
"Kara-Leah is the most real, authentic, and quite frankly life-changing 'help' I have ever had. I can't speak highly enough of her work.
I am beyond grateful for my teacher, Kara-Leah. With her guidance, I have been able to welcome curiosity and lightness into my practice, such unfamiliar territory for me – yet, with her support, I feel it now.
"Kara- Leah has created a training that is both personally transformative and universally healing. I have personally experienced big shifts during the training, and the work continues to manifest and feature in my daily life."