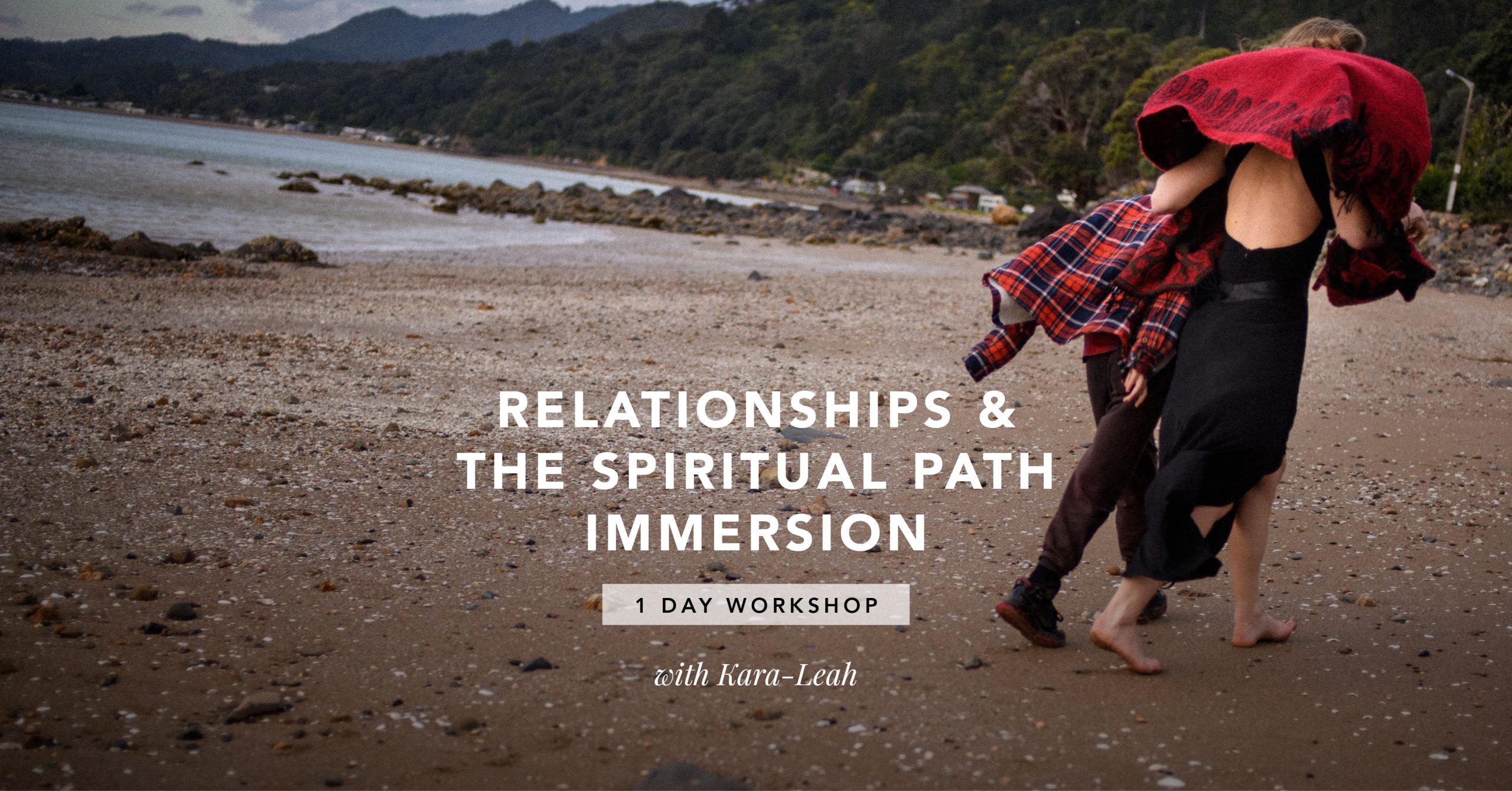 POSTPONED due to COVID-19 • Expressions of interest still invited – see the registration form below.
Relationship and the Spiritual Path
Join Kara-Leah for a one-day Immersion into an exploration of the intersection between relationship and the spiritual path.
"From a spiritual perspective, every relationship we develop, from the most casual to the most intimate, serves the purpose of helping us to become more conscious."

Caroline Myss
It is inevitable when we walk the spiritual path that we will come face to face with all our relationships patterns, triggers, attachments and aversions.
We may feel completely calm, blissed out and at one with the Universe in our practice… and then come home to a house full of screaming children and a dissatisfied partner. What happens then?
How do we take our spiritual practice, and skilfully apply it to what's unfolding within our relationships?
How do we use what's happening within our relationships to better see ourselves, and therefore dissolve those patterns, triggers, attachments and aversions?
What do we do when we're committed to the path, but our partner is not?
How does our earliest conditioning impact the way our relationships play out?
How do we rewire this conditioning?
These are some of the questions that we'll explore on this One Day Immersion.
Participants will leave with a clearer understanding of how to skilfully work with relationships in the context of the spiritual path.
The day's teachings and practices will be recorded and all attendees are supplied with audio.
What's Involved
Kara-Leah will share a framework for working with relationship on the spiritual path, including View Teachings (how to approach reality), Tantrik Yoga practices, techniques, lectures and discussions.
Who is this Relationship Immersion for?
The day will support anyone who is walking the spiritual path and wants to use their relationship as a crucible for awakening and liberation.
POSTPONED • Matatoki, Thames
$165 Early Bird* | $195 Full Price
EXPRESS INTEREST BELOW
An older video… but a goodie! And… I'm now in the kind of relationship I describe with such clarity and passion in this video.
FAQs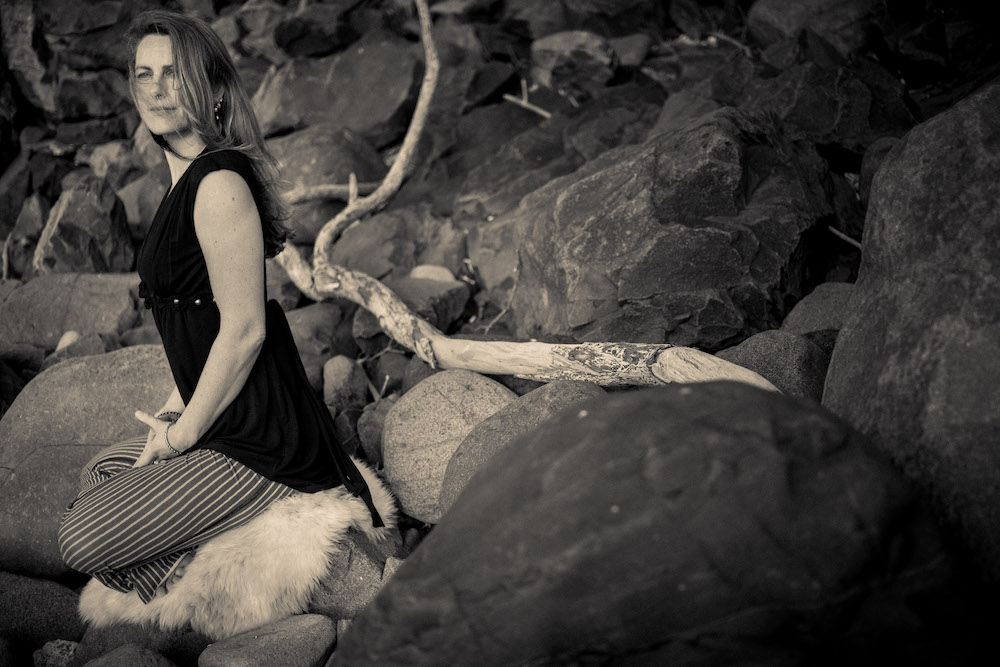 About Kara-Leah
Kara-Leah has been doing transformational work with students and clients since 2006. She's supported 100s of people to know themselves better, and improve the quality of their relationships and life. Her work is rooted in Classical Tantra, which focuses on knowing yourself first to then create change in the world. She has been deeply committed to relationship work since breaking up with her son's father in 2010. She's now experiencing the kind of ridiculously amazing romantic relationship she always knew was possible. She has charted this journey into relationship on her podcast Pillow Talk.