Kara-Leah leads online and in-person events here in New Zealand (and once upon a time, before Covid-19, in Bali, Mexico and Australia).
Online courses, classes, webinars, and memberships are available on The Tantrika's Toolbox and start at just $22US/month.
Kara-Leah also offers regular Direct Realization Tantra Immersions both in-person and online, which usually sell out a month or so before the event.
Kara-Leah is also a regular presenter at Festivals and Online Conferences and Summits. These are often recorded, and made available to Tantrika's Toolbox members via audio and video.
Events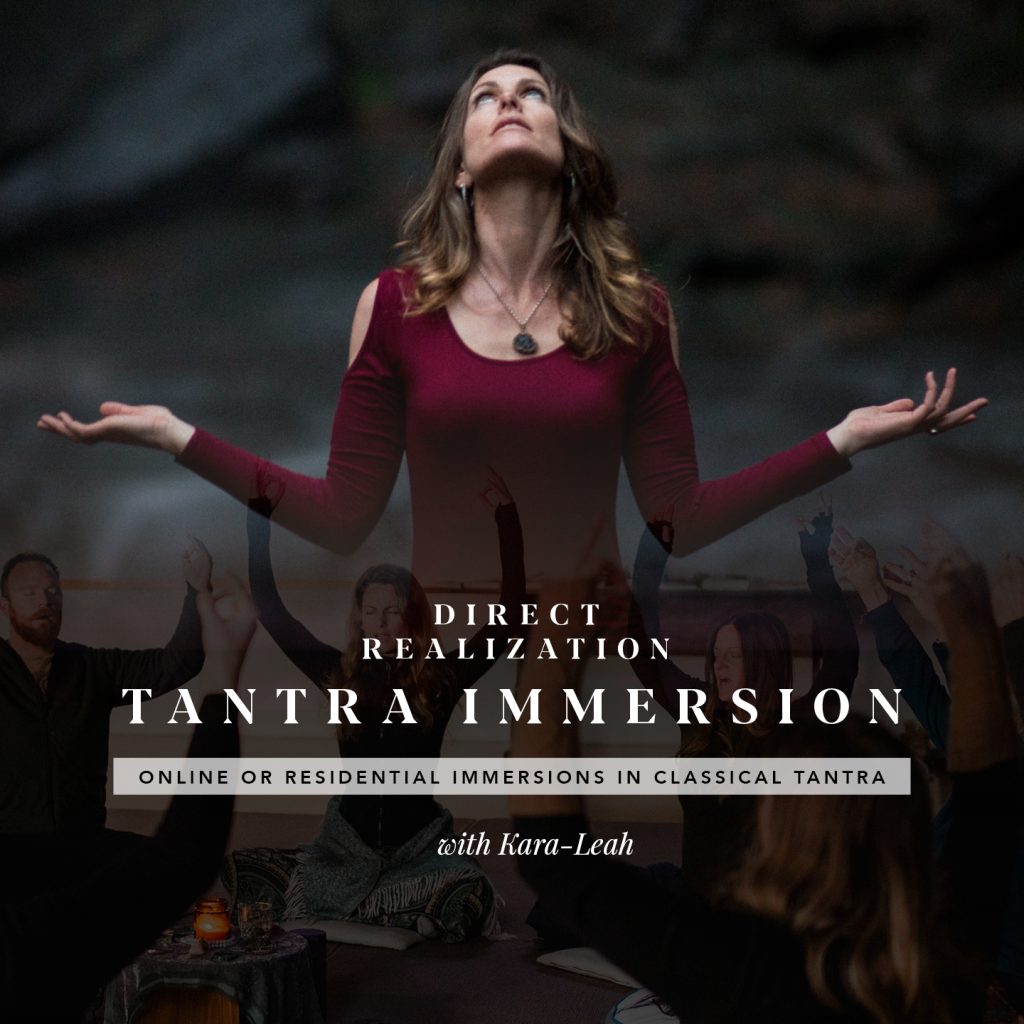 Direct Realization Tantra Immersions with Kara-Leah
Practical tools, teachings and training in discovering the lightness and joy of being. These Immersions are based in Non-Dual Classical Tantra and run multiple times during the year. Each Immersion is limited to a small group of students.
June 14 – 19, 2022 | Taupō
Expressions of Interest Invited | South Island
Expressions of Interest Invited | Online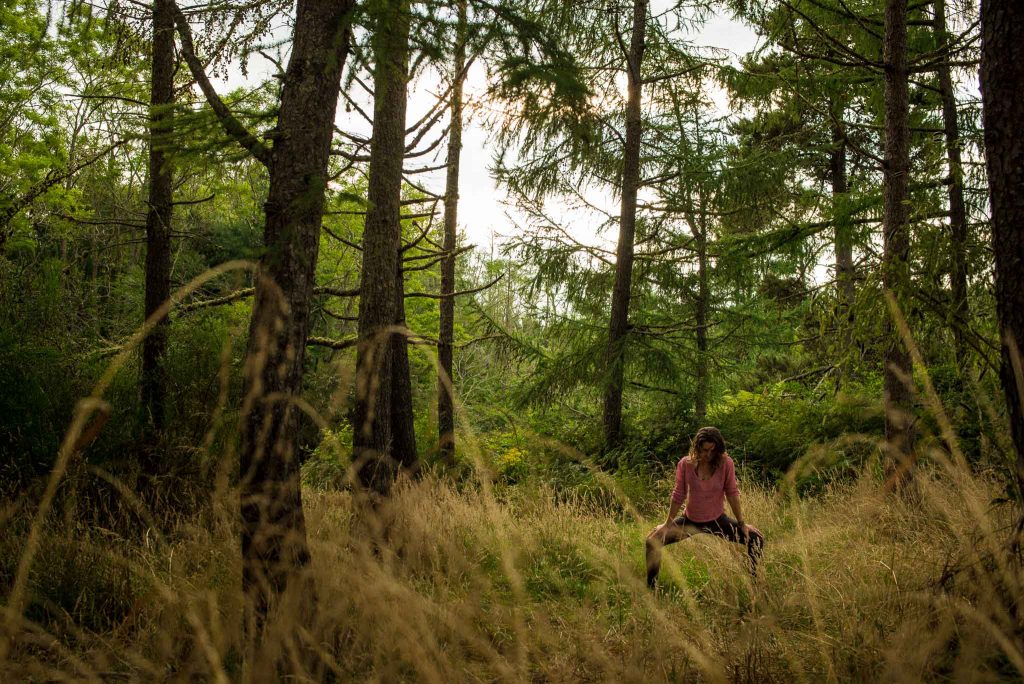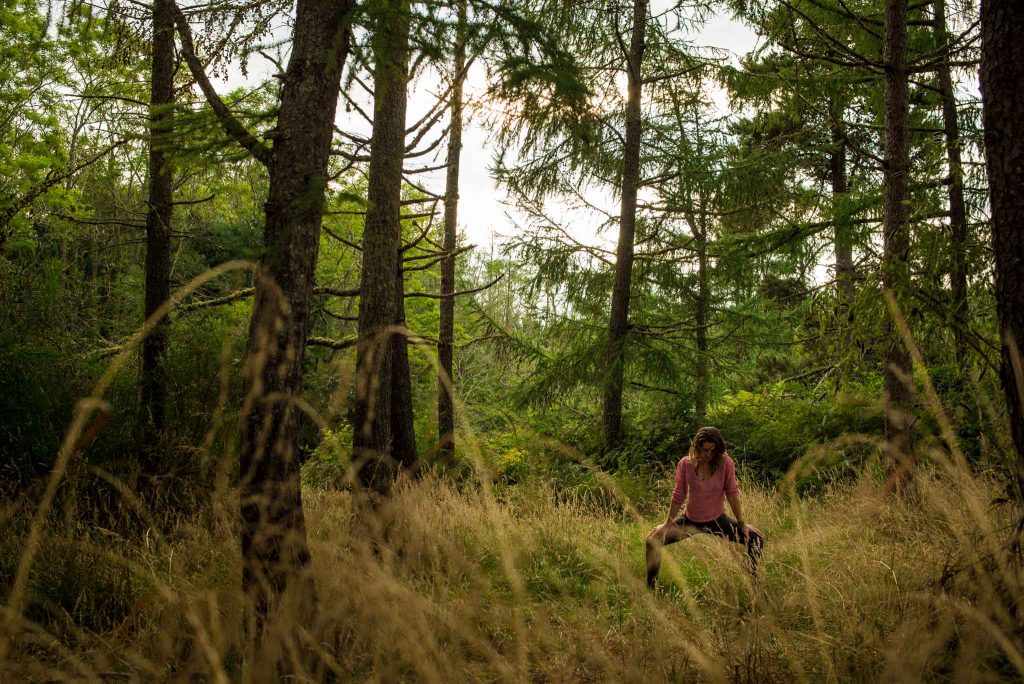 Tantrik Yoga Classes in Ngatea, Thames
Every Monday in term time I'll be teaching yoga asana from the Tantrik Viewpoint. Classes run at 5:15pm and 6:45pm for 75 minutes.
Ngatea, Thames • $80 per term or $15 drop in.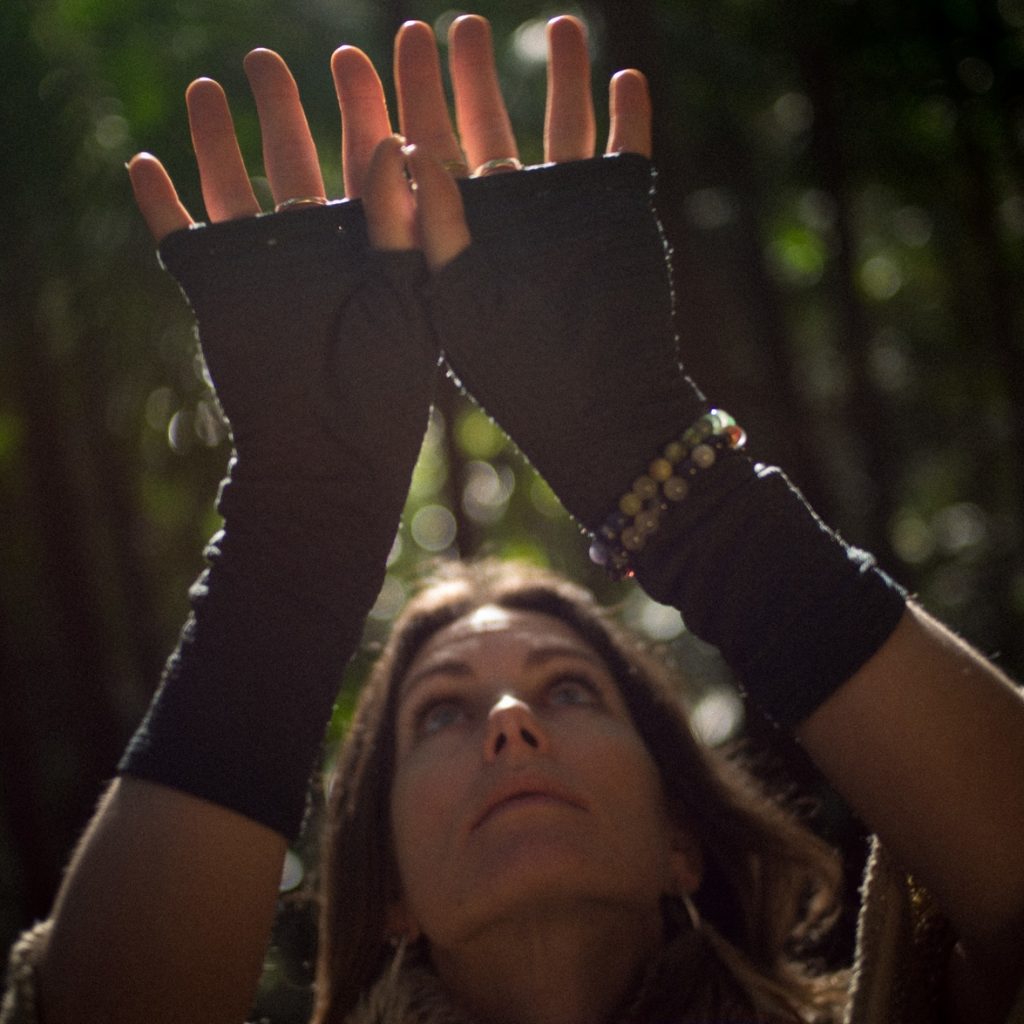 Ancestral Karma Prostrations Practice Intensive
We call it trauma, the yogis called it karma. It's those invisible patterns that play out over and over again despite our conscious desires to do something different.
This Practice Intensive offers Tantrik Yoga practices designed to dissolve ancestral karma plus a supportive and loving environment to do this work with more ease and joy. Suitable for anyone on the spiritual path who is interested in using practice to dissolve karma (trauma) and conditioning.
Expressions of Interest Invited | Location & Dates TBC.