Kara-Leah leads online and in-person events here in New Zealand (and once upon a time, before Covid-19, in Bali, Mexico and Australia).
Online courses, classes, webinars, and memberships are available on The Tantrika's Toolbox. Membership starts from just $29/month or $197 for Lifetime Access!
Kara-Leah is also a regular presenter at Festivals and Online Conferences and Summits. These are often recorded, and made available to Tantrika's Toolbox members via audio and video.
Events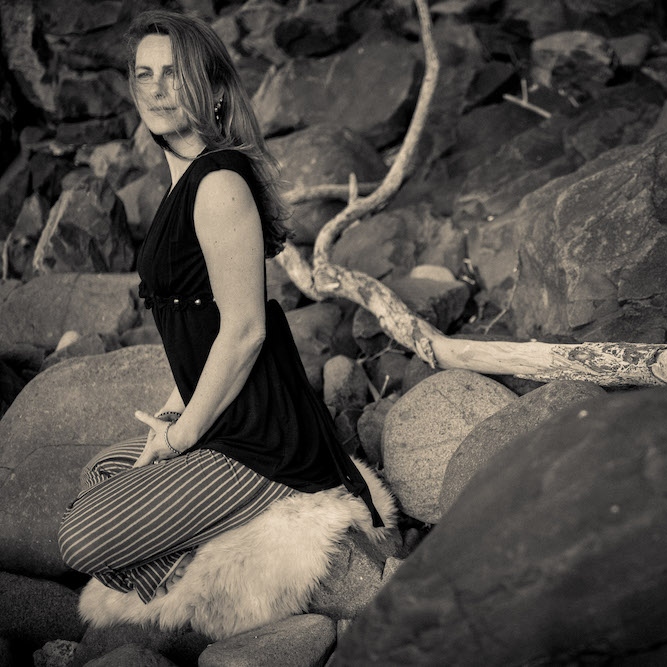 💛 Sādhanā • On The Path
Come and journey with Kara-Leah in an intimate, interactive, responsive, and relational Immersion. I'm with you every step of the way, listening, mentoring, holding you accountable, and creating the content based on your needs. I'll teach you all the hacks and Jedi mind tricks that make showing up for daily practice easeful, joyful, and a total delight. And then sit back and watch your life transform…
2023 Dates TBC | Online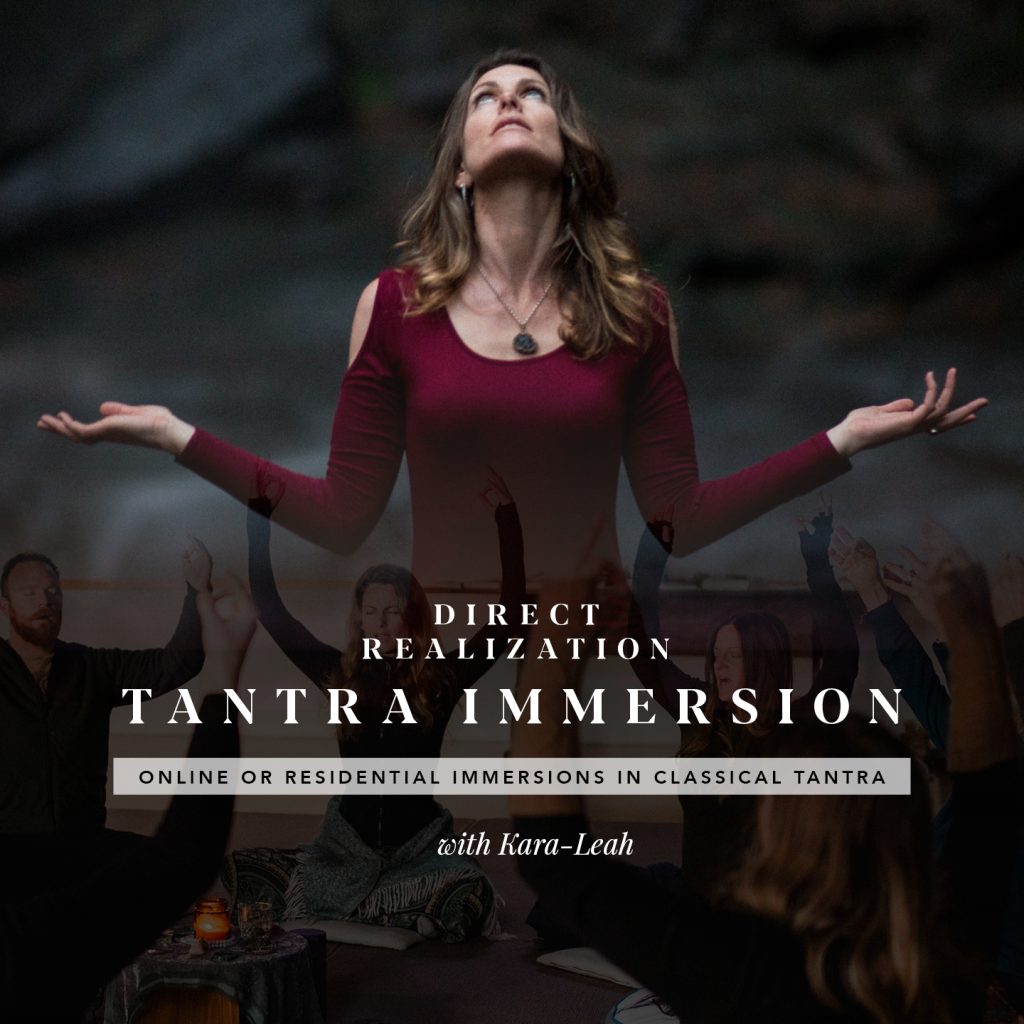 Direct Realization Tantra Immersions with Kara-Leah
Practical tools, teachings and training in discovering the lightness and joy of being. These Immersions are based in Non-Dual Classical Tantra and run multiple times during the year. Each Immersion is limited to a small group of students.
September 12 – October 23, 2022 | Online
Expressions of Interest Invited | North Island
Expressions of Interest Invited for January 2023 | South Island