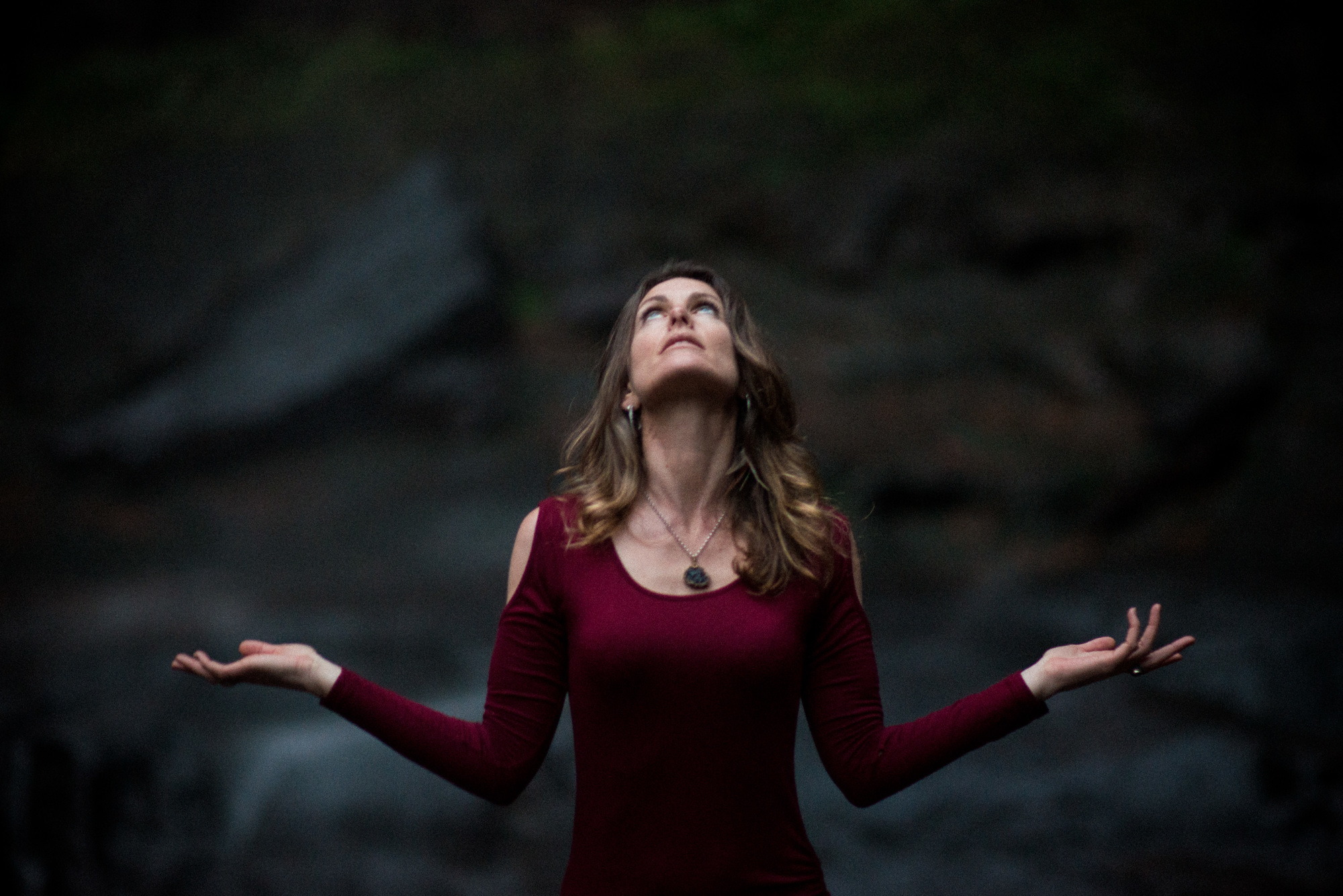 Direct Realization Tantra Immersion
Practical tools, teachings and training in discovering the lightness and joy of being.
What Tantra Immersion is all about
The Direct Realization Tantra Immersions run over five days in a New Zealand location. This Immersion is for people ready to learn a systematic methodology for self-realization that supports personal liberation and awakening whilst vastly increasing their ability to hold space and work with other people.
What's Involved
The Immersion focuses on Upāya: the Skilful Means to Liberation. It includes:
View teachings
Philosophical teachings
Practice teachings
Transmission teachings
A methodology for working 1:1 with students & clients
We'll be paying particular attention to The Empowered Means, which is centered in heart-mind/ energy and on shedding mental constructs (aśuddha-vikalpas) that are not in alignment with reality.
In essence, it's about dissolving the false constructs that prevent us from engaging directly with reality. Students will learn how to work directly with heart-mind/energy through the power of Knowing and the process of cognition.
We'll also pay some attention to The Embodied Means, which is centered in the body and includes practices like asana and pranayama.
Through a combination of deep practice, reflection, inquiry, de-briefing, and checking in, each student will have the opportunity to clearly see the aśuddha-vikalpas running in their system, and using Tantric tools & technologies, learn how to identify these false constructs, disarm them, and uninstall them.
This is the first step to being able to support other people in identifying, disarming and uninstalling these false constructs!
Engagement with this process eventually leads to immediate intuitive apprehension of Reality without the intervention of thinking mind.
It means going beyond conditioned mind and learning how to anchor in loving-awareness.
Who is the Immersion for?
This Direct Realization Tantra Immersion is suitable for who deeply desire to know the truth of who they are, beyond conditioned mind.
It's also great for any teachers, facilitators, healers, mentors, therapists or life coaches who are interested in learning a systematic methodology for self-realization that vastly increases the ability to hold space and work directly with clients.
Please note, there's no need to be a teacher, facilitator, healer, mentor, therapist or life coach to benefit enormously from this Immersion. If you're a practitioner dedicated to the path… this Immersion is for you!
June 14 – 19, 2022 • Tauhara Centre, Taupō
Early Bird (before May 1) from $1595 • Full Price from $1795
Please note, our venue requires that all attendees have a Vaccine Pass. We are looking for Inclusive Venues for future Intensives but for now, if you don't have a Vaccine Pass you can still register your interest for future Intensives on the Registration form below.
FAQs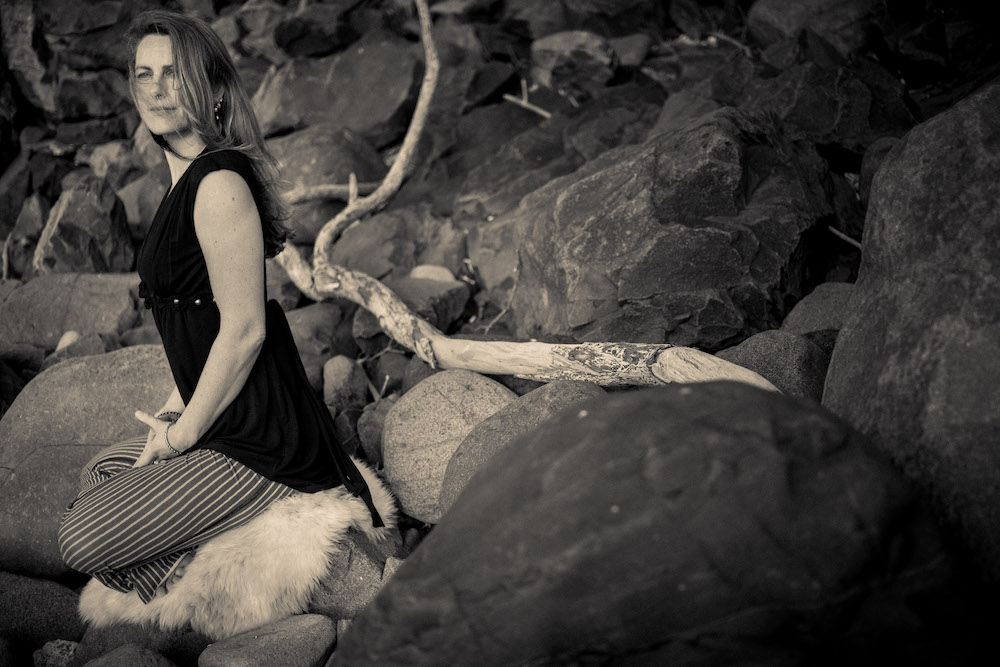 About Kara-Leah
Kara-Leah began practicing yoga in 1995, started teaching in 2006, and was introduced to Direct Realization Tantra by Christopher Tompkins in 2010. She has immersed herself in practice and the path of liberation since 2000. In 2015 she started a 1000 Day practice of a Daily Tantra Sadhana. She lives, breathes and embodies the teachings of Tantra. In the last four years she has taught 20+ retreats and worked with 100s of clients using The Empowered Means.
What People are Saying
This Immersion was definitely what I needed, what I was looking for! I simply knew deep inside it was meant for me. I had no expectations at all, I just wanted to have a better understanding of the Tantra world. And I knew it was the right moment, the right place, with the right person. My experience was deep, sweet, subtle, awakening, transformative, openness, empowering, magical…
At the end of that immersion, I was overwhelmed by Love and Gratitude. I simply knew my life wouldn't be the same from that experience, and tears of Happiness couldn't help but falling down. Today, three months later, I keep doing my practice, and I feel more aligned, more empowered, more sensitive, more grounded, more conscious, more intuitive, more confident… more at home❤️.'
"This Immersion simply rocked my world. After almost two years studying tantrik philosophy, I got the missing piece thanks to this Immersion. It made me realize that recognising my true nature it's not about how complicated or mystic the practices are, but just really resting in Awareness and wonder, and applying that in daily life situations, no matter the mature of them. Thanks to that I'm being more aware of some of my conditionings, and I finally feel that I have the tools and the capacity to dissolve them. Slowly but steady!"

Tantra Direct Realization Immersion with Kara-Leah was life-changing. I had a lot of fear and apprehension around the Immersion and almost pulled out one week before.  However, there was a part of me that knew that this was what I needed even though it might be confronting and challenging. The course was fantastic. I loved delving deeper into Tantrik philosophy, witnessing the process of digesting and devouring samskaras and learning how to facilitate this in others. I had a huge release at the Immersion that literally changed how I view myself, the world and my path forward. I came away from the Immersion feeling like a super hero, so much energy and zest for life.  I felt centred, calm and like I really knew who I was, no longer afraid. ''
'If you are seeking practical, real-life tools, practices, and teachings for spiritual awakening, you will find them with Kara-Leah. She has organized essential teachings from Classical Tantric Yoga along with her own embodied learnings and process, honed from years of experiential practice. The result is a practical application for aligning with reality in an accessible way, whatever your personal path in this lifetime. One of the things I so appreciate about this program is that its applications are especially applicable to householder life. As a family woman with a spouse, 2 kids, and a business to tend to, I don't have to put my life on hold to pursue spiritual awakening. Quite to the contrary, working with these practices integrated in daily life results in deeper assimilation of the teachings.''