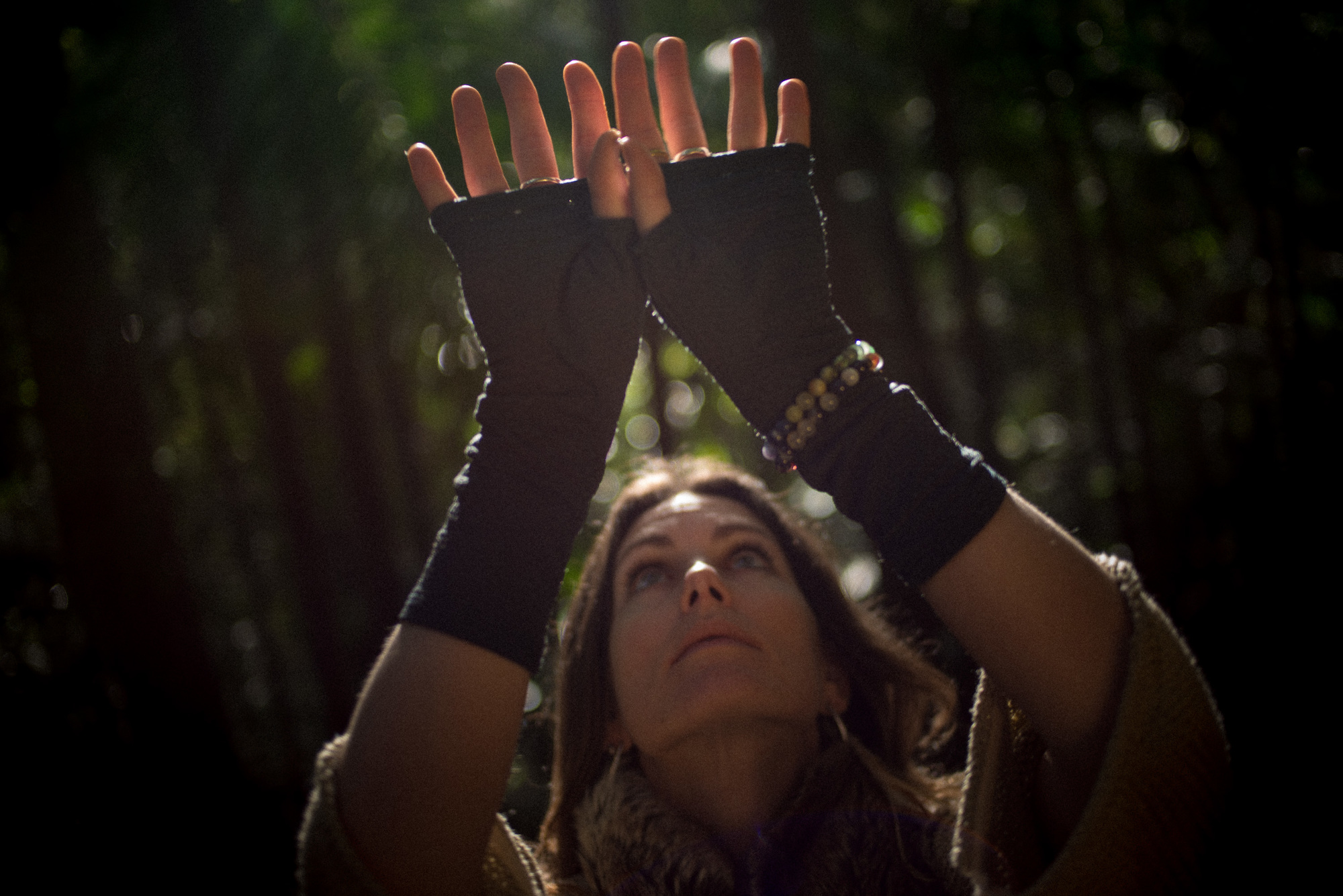 Ancestral Karma Prostrations Practice Intensive
Join Kara-Leah and a small group of students and learn a powerful practice for dissolving ancestral karma.
What Ancestral Karma Prostrations Practice is all about
We call it trauma, the yogis called it karma. It's those invisible patterns that play out over and over again despite our conscious desires to do something different. This Practice Intensive offers Tantrik Yoga practices designed to dissolve ancestral karma plus a supportive and loving environment to do this work with more ease and joy.
The Tantrik tradition says that glimpses of one's true nature (awareness) will start unfolding for a student after 6 months to 3 years of dedicated practice and aligned View teachings. The reason for that time span – 6 months to 3 years – depends on the intensity of the ancestral karma that a student is carrying. Tantra lineages developed practices to support the dissolving of this karma to make it easier for students to awaken to their true nature. We'll be learning one of those practices on this Intensive.
The emerging field of Epigenetics is now scientifically backing up what the yogis knew thousands of years ago. When a person experiences trauma, it changes their gene expression, and that is passed down to the children, and children's children. Whilst it might sound fanciful to us, the yogis discovered that mantra 'eats' karma. That is, with correct focus, intention and attention, the use of specific sounds can impact the energetic body, which then impacts the mental/emotional and physical body.
What's Involved in the Ancestral Karma Prostrations Practice Intensive
This will be a practice-focused Intensive. We'll learn a specific ancestral karma dissolving practice and do this twice a day, working up to 108 rounds of this practice on the final full day. The intention is that students become familiar enough with the practice that they can go away and continue every day for a minimum of 40 days.
We'll work with other complementary practices that strengthen the energy body, and invite the dissolving of trauma within the body.
There will also be related View Teachings, in the Tantrik tradition, that support students to approach their practice in the most beneficial way possible.
Numbers will be limited to ensure that every student can be seen and held in their process. There will be time each day for every student to check in and share where they are at in their process and what is coming up. Kara-Leah will work 1:1 with students in the group as needed.
Practices will include prostrations, mantra, meditation, pranayama and visualization.
Who is the Ancestral Karma Prostrations Practice Intensive for?
This Intensive is suitable for anyone on the spiritual path who is interested in using practice to dissolve karma (trauma) and conditioning. Participants will be encouraged to do a Forty Day practice after the Intensive, so some experience in daily practices is beneficial, but not necessary. The curiosity, commitment and desire to explore and show up to the practice is what is most important.
It's particularly useful for those who have been walking the spiritual path for awhile, but feel stuck. It's also useful for those who know they are carrying a lot of heavy family karma (intergenerational trauma).
Upcoming Dates & Location for 2022 • TBC
PRICING TBC • FIXED COST + DĀNA*
What People are Saying
"I'm able to drop into joy, peace, and ease more often than before. I feel more connected to my whānau going back and forward in generations, which also has me feeling more connected to everything and everyone in life in general. I have more hope for my whānau."

"I didn't think I could do 108 rounds of the full standing prostrations then leaned into the resistance and completed and realised my own capability. I am also noticing a concrete shift in being able to easefully sense and stay with physical sensation in the body without going into story."

"I feel as though I now have the skills to work through my emotions as they arrive in my body, feeling them just as they are, detaching from any labels of good or bad, and unhooking from the stories and thoughts that arise. The prostrations practice was particularly powerful for me, I feel like I've been given a superpower to go through life with!"
"For me, this course was like opening a door that now I don't want to close. It is a door filled with much more than just the beauty of the Ancestral Prostration Practice, it is a door filled with wisdom and life practices that are helping me expand into what or who I really am."
FAQs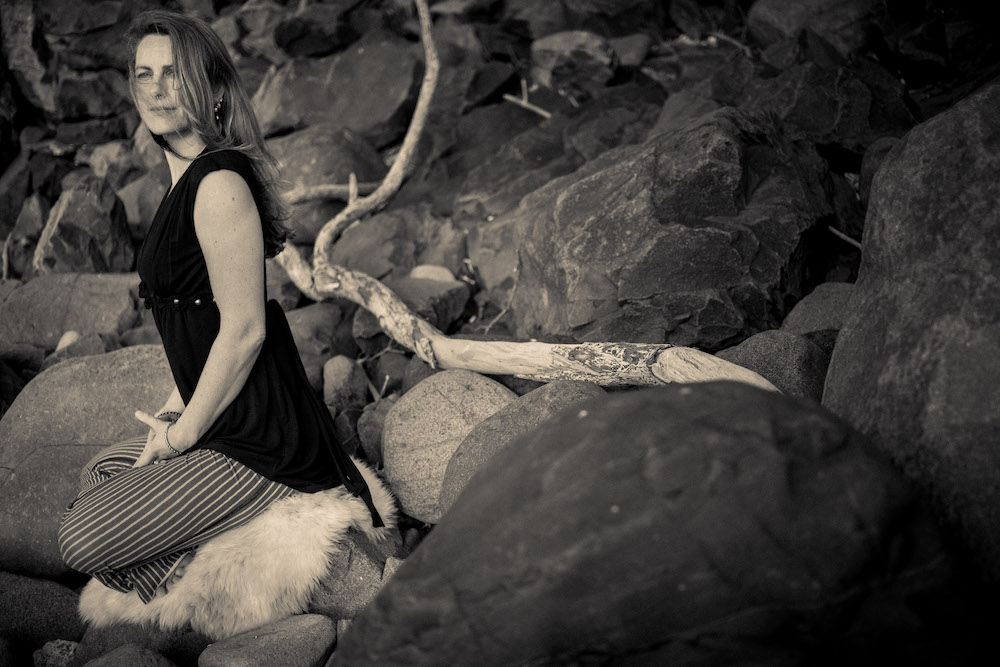 About Kara-Leah
Kara-Leah began practicing yoga in 1995, started teaching in 2006, and was introduced to Direct Realization Tantra by Christopher Tompkins in 2010. She has immersed herself in practice and the path of liberation since 2000. In 2015 she started a 1000 Day practice of a Daily Tantra Sadhana. She lives, breathes and embodies the teachings of Tantra. In the last four years she has taught 20+ retreats and worked with 100s of clients using The Empowered Means. Practice has been the foundation of her life since 2000 and she knows first-hand the power of practicing in community, and committing to daily practice.