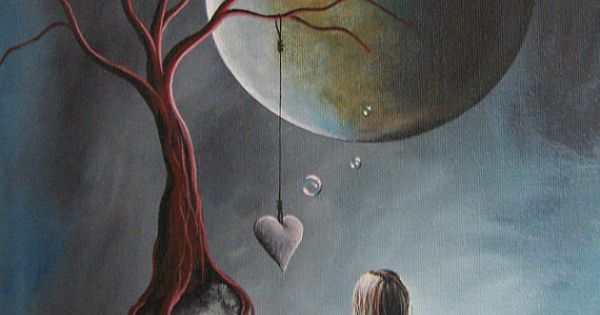 When I work with clients in mentoring containers, we use desire and the will as our guiding North Star, and that North Star can sometimes point to desires like knowing ourselves as unconditional love.
See, the first session of the mentoring container, sometimes the first two sessions, is dedicated to discerning what the client would LOVE to experience.
That desire is then distilled down into a Statement of Intent.
Then we do a Statement of Intent installation process.
The client goes away with two practices – a formal SOI practice, and an integrated SOI Practice.
(Don't know what those are? You don't need to right now. Embrace the unknown. Read on)
Suffice it to say – SOIs are super important as they re-programme us at the level of identity.
It's like an upgrade for the operating system.
Last week I was in the bath, going deep in practice, when I chose to work with one of my client's SOIs, related to unconditional love.
I do this often, working on the premise that if I am embodying their SOI, and it's radiant in my field…
… that it becomes easier for them to also embody it.
Why?
Because they are within my field during the mentoring container – it's part of how I work.
In a mentoring container, it's not just about our 1:1 sessions, or the wrap-around support on a messaging app. It's also about me tuning into the client during my practice and seeing what arises as I allow my soul to meet their soul.
What can I say – I like to go deep.
Anyway, this particular SOI was:
I know myself as unconditional love.
I phrased it as an inquiry, though. Not so much a command, as an invitation.
What would it feel like

to know myself

as unconditional love?
I sat in that question around unconditional love, allowing myself to be curious, open and to sink deep in the fabric of reality where
this is true
and I am that.
As I asked the question, and sat in it, bodily sensations floated through awareness.
Feelings.
Thoughts too.
All phenomena arising within the field of awareness.
I remained in the question, sitting in awareness of it all, asking, with sincerity:
What would it be like

to know myself

as unconditional love?
If I forgot, got distracted, got hooked by a thought, lost in a feeling, the moment I caught myself, I would ask the question again.
What would it feel like

to know myself

as unconditional love.
Over and over and over again.
I don't know for how long.
Maybe an hour.
Maybe more.
Just me, and unconditional love, in the bathtub, with an altar, and ceremonial music playing, on repeat.
Since that practice, I am different.
There is a level of contentment.
A sense of peace.
A slowness.
Thoughts are… spacious. There are not many of them.
It's been five days now, and this contented peace with a spacious mind has persisted.
Is this what it feels like

to know myself

as unconditional love?
I don't know, yet.
I'm still sitting
in
the question.
Life is different though.
Life
Is
Different.
And I love it.
All of it.