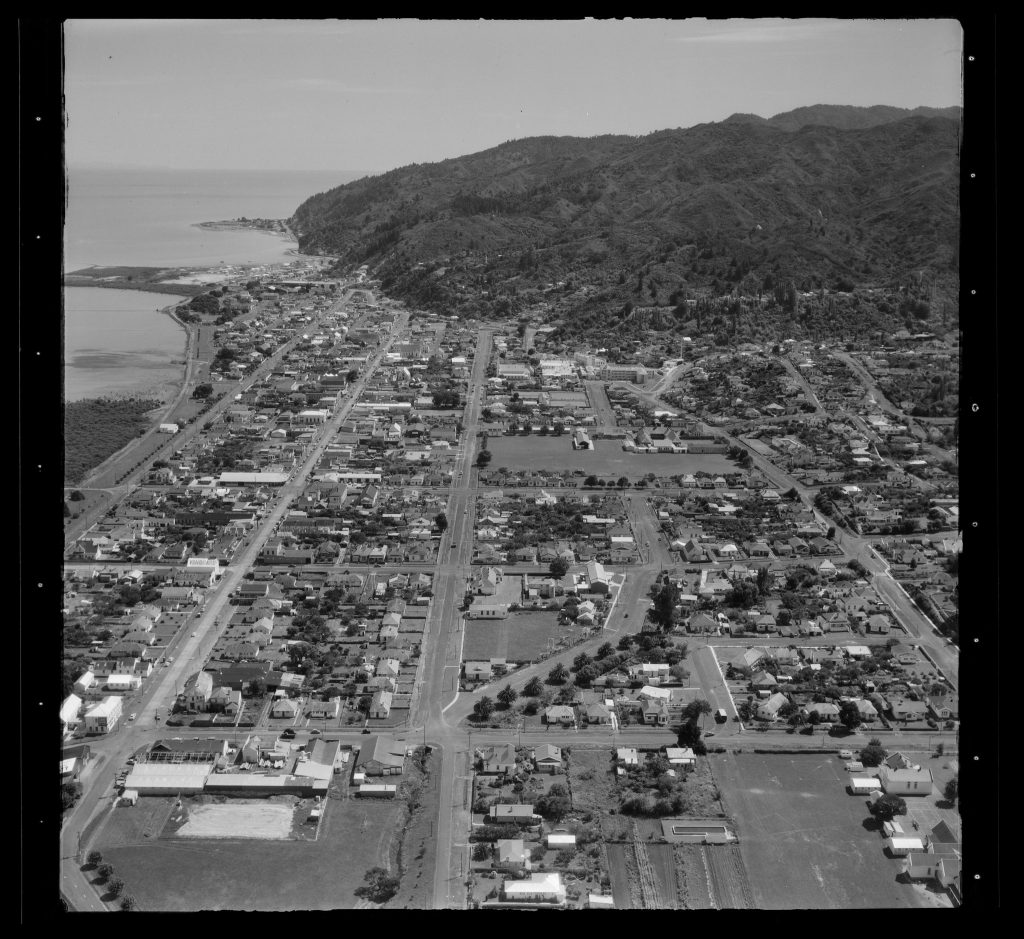 Before I lay out the beginnings of my Vision, a quick update on the Campaign Trail. Feel free to skip down to the Vision!
How's the campaign going? He asked.
Well let's see… the first Meet the Candidates Meeting unexpectedly triggered a PTSD episode that took about three days to move through.
That had never happened in a public space before.
Fortunately I've become a master at holding intense emotional and nervous system activation experiences, and so nobody was none the wiser as I carried on as normal.
Nothing to see here folks!
And, the benefit was that the experience flushed out some deep family-related trauma that I was able to completely digest and dissolve. That was a bonus.
When I showed up for the second public Meet the Candidates meeting, there was total ease in the system, and I thoroughly enjoyed myself.
Excellent! That's progress!
But it's not the kind of answer I could give the person asking, because he wasn't really interested in the personal growth and expansion I'm experiencing through stepping outside of my comfort zone.
He was more interested in knowing how people were responding as I campaigned.
I know that I've delighted in meeting more Thames folks in the past three weeks than I have in the previous two years.
I feel like I've got permission to strike up a conversation with strangers and I've been taking full advantage of it.
There was Kelly, who I meet in a coffee shop. We bonded over our appreciation for Jesus and his teachings, and shared stories of our spiritual journey.
There was Donald, who enjoyed a plate of chicken nibbles with me at The Villager one Friday afternoon and shared his vision for Pollen Street as a one-way shopping mecca suitable for pedestrians, bikers, scooters and cars.
There was Crimson, on her way to work at KFC, lamenting the lack of activities for young people in town. She was excited about her idea of a place with carnival activities set up permanently for young people to enjoy.
There were the lovely ladies leaving the Spiritualist church on Sunday afternoon, the couple I sat beside at the T3 meeting who were passionate advocates for the environment and Shelley ( I think it was Shelley!) who owns a takeaway store in town.
Yes, I have been doing everything I can to remember people's names, because it matters. I don't always succeed, but I reckon my strike rate is sitting at about 70%!
Oh! And there was Mark, who had suggested in a FB comment that I was 'strange' (as we all are, he says) and graciously accepted my invite to come down to The Villager on Friday afternoon and meet me in person. We had a great conversation about resource consents, building consents, and his experience of interacting with the Council.
Through all through all these interactions with Thames folk, I've focused on listening deeply, not just with my ears, but with my whole body. 
Deep listening means I'm not waiting for my chance to speak, nor am I thinking about what I'm going to say. I'm in a meditative space of stillness and openness and receiving ALL the communication.
Words only account for a small percentage of information communicated, and if I'm 'thinking' while listening… then I'm not really listening at all and I miss the non-verbal communication. 
On Sunday, at Transition Thames Meet the Candidate meeting, as I listened deeply to the audience from the stage, I realised that listening was not enough. That offering my skills and talents was not enough. 
As someone who has only been here for just over two years, I haven't put forward a particular vision for Thames. It felt presumptuous to do so.
However I realised on Sunday that people WANT to vote for someone with a vision. That being the person WITH the vision is what it's all about. People want to get behind a vision that excites them. And it's my job as the politician to have the vision.
That's what I'm now considering — my vision for Thames.
Where would I like to see Thames in five years time? Ten years? Twenty years?
We're a thorough-fare town — people come through here on their way to the rest of the Coromandel. They do stop — to stock up, often just at the petrol stations, or at Pak n Sav. Occasionally at Goldfields, particularly The Warehouse.
But the highway by-passes the main shopping drag, as it should, which means people don't always make it to Pollen Street when they're apssing through.
So how do we entice people to plan their journeys to stop in Thames of a couple of hours where they don't only do their food shopping, but also buy a book for their holiday, a gift or two, have a meal in a cafe and wander the street because it fills them with joy to do so?
That's the question I'm asking myself.
Because if that's what we want — people to spend three hours and $500 in town instead of one hour and a couple hundred dollars—then we have to generate DESIRE in those people passing through.
We have to make it SO worth stopping in Thames. A real delight. A total joy. A must-do.
What makes people stop on a road trip?
Beauty for one — a gorgeous streetscape goes a long way. Beautiful spaces :
'… produce a positive emotional experience in the observer, enhancing feelings of joy and well-being… Beautifully designed spaces open up the way for people to feel engaged, included, and in a space that's conducive to their feelings of health and positive sense of community.'

SSM Group
Hospitality for two — feeling welcomed, wanted, and celebrated for simply being here. The best all-encompassing word for this is Manaakitanga, it's the way that:
'… communities care about each other's wellbeing, nurture relationships, and engage with one another. The value of Manaakitanga is often expressed through the responsibility to provide hospitality and protection. Manaakitanga derives from two words — 'mana' and 'aki'. Mana is a condition that holds everything in the highest regard. Aki means to uphold or support. Extending Manaakitanga requires respect, humility, kindness and honesty.' 

 IMSB
Love for three—when people love a particular cafe or shop, they'll stop for that one place, and stay for others.
Ease and flow for four — when it's easy to make the decision, turn off, find a park, and walk to the place you love where you feel welcomed and enjoy the beauty.
I reckon if we nailed all four of those — Beauty, Manaakitanga, Love, Ease & Flow— then we'd have all kinds of people making time to hang out in Thames.
And we could breadcrumb them in with a series of wickedly delightful billboards that start two hundred metres before the Kōpū Roundabout, and that entice people with a story about the joy of being in Thames.
Then, by the time they get to the turn off to Pollen Street, they've already decided to Do The Thing, and stop.
Of course, then we have to deliver, and that's a whole other body of work. That actually comes first, before the billboards go up.
We need to beautify the streets and shops, create a culture of Manaakitanga, support businesses to become (even more) outstanding so people fall in love with them, and cultivate ease and flow through our roading and pedestrian systems.
But wait — I hear you ask — whose going to pay for all that?! Thames has a high proportion of ratepayers on fixed income. We can't raise rates.
No, we can't.
But there's always a way… when the Vision is clear, and the Community is on-board, and there's clear pathways to contribute, funding will happen through a combination of private and public routes.
This I know to be true.
It's how I live my life, and it always works.
Clarity of Desire.
Clarity of Vision.
Commitment of Attention and Energy.
Openness to Guidance.
I'm going to keep contemplating this vision, and tweaking it.
I'd love to hear your views though — what's your feeling about Thames as a town and as a community embodying beauty, manaakitanga, love, ease & flow?