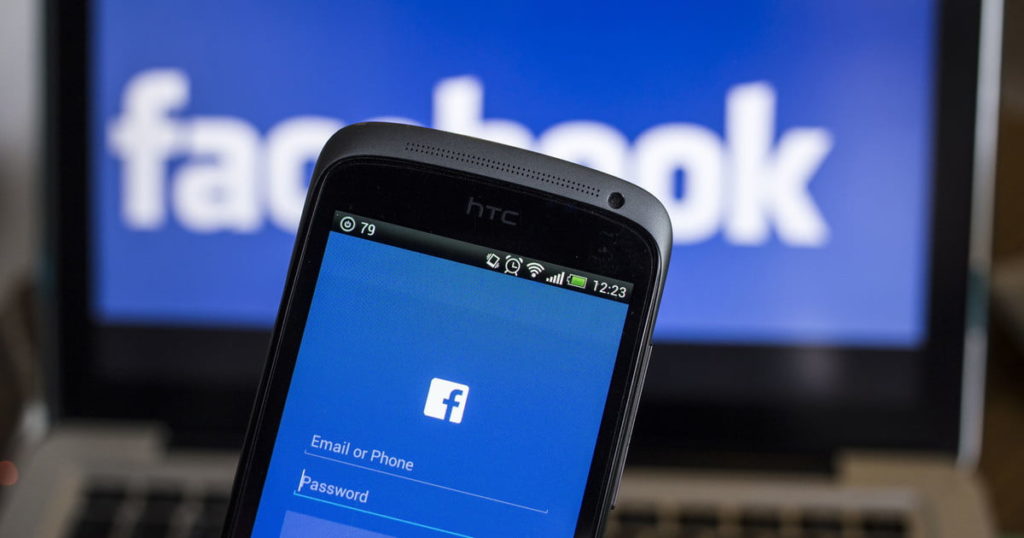 Three weeks ago, I made the decision to step away from my business page on Facebook because I didn't know what I wanted to say anymore.
Promoting the work I do, or talking about my own process of awakening and liberation didn't feel right. It felt like where I was, and what was unfolding for me just wasn't relevant to most people.
That was coupled with a sense of "I should be posting" because it's "marketing and promotion". But fuck that. I'm a writer by nature, and my blogs and social media posts were always prompted by my desire to articulate and name what was unfolding for me. These blogs and posts became marketing and promotion, naturally, but that wasn't the intent.
So I stopped posting.
That felt great.
I didn't miss it.
Meanwhile, Covid-19 continued to sweep through the world, Melbourne was getting nailed, Trump was hinting at postponing the American elections, and Black Lives Matters protests rolled on.
After years of ignoring the mainstream media, I found myself not just reading it again, but subscribing to a newspaper. Yep, I subscribed to the NZ herald, just the weekend papers, but still.
My sister-in-law was like, 'What? Why the Herald? Surely you want to know what's really going on? Surely you want the other side of the news?'
Hmmm… what is really going on? Why am I subscribing to the Herald?
Back in my early 20s, I studied journalism at AUT. That's my trade. I worked as a freelance journalist in my 20s, mostly writing feature articles. I know the news is made up, and it's agenda-focused. I know fear sells. I know shaping an article to fit a great headline is what happens. I know there's no such thing as objectivity. I knew it then, at age 21, and I got in arguments with my tutors about it.
But that is the nature of human reality – it's ALL made up. We live in one giant mind construct.
Actual reality is the thing you can't name, the thing you can't tell a story about, the thing you can't wrap language around. Actual reality just IS.
That's not where we humans tend to hang out though. We hang out in the Matrix, the mind-construct, the reality-via-words.
So the Herald is as valid a construct as say, the anti-vaccination perspective. They each just represent different ways of playing the game of life, with different values. Neither is right. Neither is wrong. It's just the game.
So why subscribe to the Herald? Because it represents the rich and powerful, and they turn the cogs of our society. I want to see what they're seeing, and I want to respond to what they're seeing. That's the news I want to pull apart, or at the very least, shine my particular perspective on.
Because that's why I'm coming back to Facebook – not to talk about my work or my process so much, but to comment on, and reflect on what's going on in the world, as seen through the lens of media outlets like The Herald.
And, I want to make the work I'm doing relevant to people, through that lens. How does waking up impact living in the world? For one, I've noticed that the major difference between the awakened perspective and the conditioned mind perspective is fear. It rules one, and doesn't exist in the other.
What I'm noticing reading the headlines and the paper, and speaking to people, is that people are afraid. More afraid than they used to be.
No one knows what's happening. The uncertainty is scary. And that fear makes people easier to control, and it breeds conspiracy theories. It's so much more comforting to think that there is a group of people in charge of what's going on, even if what they're doing is fucked up. The idea that no one is in charge, no one is controlling it, that it's just a bunch of politicians and scientists trying to figure it all out as they go – that's way more scary.
Fear is part of our human make-up – it's the mechanism designed to prompt us into immediate action to avoid physical annihilation. That's useful. But psychological fear is rarely useful. Living in fear, from fear, by fear is detrimental to our existence. It prevents us from being able to enjoy each unfolding moment.
That's something I've studied and am interested in too, and it feel very relevant to what's happening right now.
So I'm back. I'm going to be writing. I'll be making videos. Il'l be sharing. I'm be taking advantage of – exploiting even – the platform the Facebook provides, in order to share my perspective.
I don't know what's going to happen. I have no outcome in mind. I'm focused on the process – reading, contemplating, writing, sharing.
Although I do have an intention – to enjoy showing up and contributing to this society of ours in a way that builds connection.
Let what comes, come.
Many all beings be free.