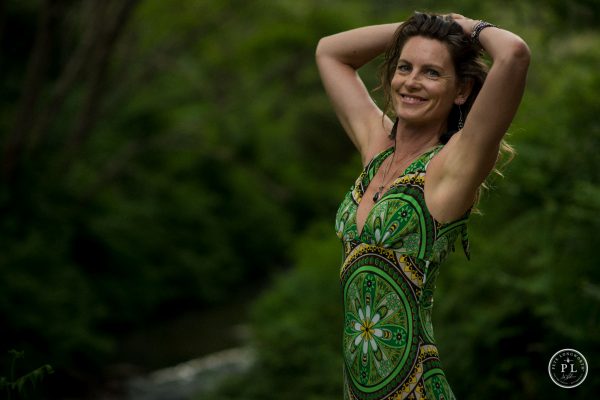 Kara-Leah works with a small number of people in an intimate manner –
either in person or via Skype.
Her areas of speciality are:
Supporting people through Kundalini Awakenings
Supporting people to develop and maintain a home yoga practice
Supporting people on the path of Self-Realisation, or waking up
Supporting and mentoring yoga teachers
Each session is individually crafted, depending on the needs of the person and the type of session. It can include asana (physical postures), pranayama (breath work), meditation, discourse and transmission.
Individual Sessions
30 mins $70 | 45 mins $80 | 60 mins $90 | 75 mins  $100
Price includes a video recording of all Skype sessions + follow-up Email.

"Kara-Leah has a penetrating understanding of yoga, a profound wisdom and deep compassion. She has an amazing ability to read where my energy is and seems to know exactly what needs to happen next, and this has produced some astounding results (not that yoga is about results!). Her teaching style is rooted in tradition and yet innovative, and Kara-Leah is comfortable adapting in the moment to suit my needs and restriction. Kara-Leah is a gifted teacher… she's also fun, so expect to laugh as you learn." ~ Tim Roberts
Working with Kara-Leah one-to-one has made a huge difference to my experience of yoga. Instead of just focusing on whether or not I can bend my reluctant limbs into this or that asana I am slowly learning a different level of awareness. A way of being in which my breath makes a pathway for my body to become more flexible. The early beginnings of a harmony between intent and experience. And it works! All achieved through gentle, thoughtful and expert coaching pitched at a level that is never static but encourages extension and development." ~ Marilyn Rimmer
Kara-Leah's Home Yoga Practice