NOVEMBER 7 – 12, 2016
Ready to devote 5 days & nights to your innate joyful potential?
Has your life been crazy-busy? Are you feeling overwhelmed with responsibility? Do you feel like you've forgotten what it's like to be light and free and joyous?
Join us in Bali on a yoga-inspired journey designed to lead you into the Heart of Joy.
Start each day with a guided meditation practice led by Ben that will equip you with all the tools necessary to enter into presence. Think simple, essential, bite-sized practices that leave you centered, clear, calm and on point.
Following breakfast, Kara-Leah will take you on a 2 hour yoga immersion focused on intimacy with breath and energetic flow. Expect a combination of postures, breathwork, visualisation and fun.
Throughout the day there will be plenty of downtime to recharge by the pool, soak up a massage, journal or simply take a nap.
 After a healthy, wholesome, buffet-style lunch, Ben will work with the group on releasing any resistance to your expression of authentic Self. Kara-Leah will close the afternoon session with a combination of prana vinyasa, free-flow movement and yin yoga.
Evenings will be a time for socialising and vibing with the tribe in organised and casual gatherings.
You will leave this retreat deeply grounded, heart-centered and empowered with a set of practical tools for expanding into presence and joy.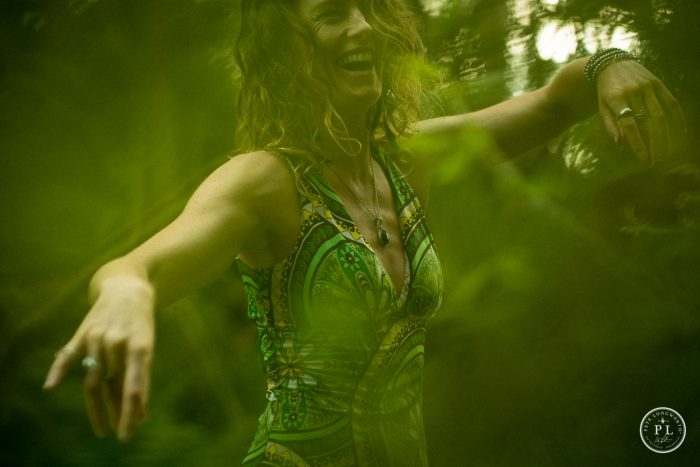 Book your place now with a 25% deposit (via Paypal).*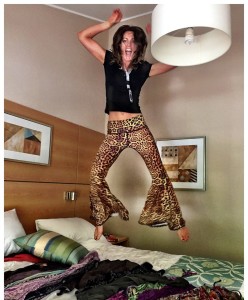 Kara-Leah Grant is an internationally-renowned yoga teacher, writer, and speaker.
Her teaching, via articles, books, videos, classes, retreats & workshops, has impacted millions of people around the world.
KL's passion is liberation in this lifetime through an every day path of dissolving layers of tension into greater and greater freedom and joy.
Her work is based on her journey from psychosis to freedom as she maps and shares her path through the landscape of our internal world.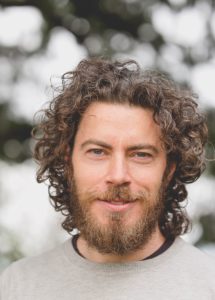 Ben Ralston is a therapist, healer, advanced Sivananda Yoga teacher, and writer.
He runs a busy international therapeutic practice from his home in rural Croatia.
His writings have been read by millions of people and can be found on Elephant Journal, Rebelle Society, and various other portals online.
Ben regularly runs retreats around the world combining Yoga and other energetic exercises with therapy. He would love nothing more than to see you on one of these retreats, since he believes that this approach to personal development is really the only way to make society more loving and peaceful.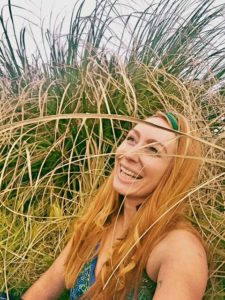 Helen Thomas* is a Vinyasa Flow Yoga teacher and Reiki Practitioner, who has been practicing yoga for over 13 years. 
She believes that Yoga is a way of life and that asana, pranayama and meditation are tools to help us become more present, and subsequently more aligned and attuned with our physical, mental and emotional bodies.
Helen has worked in the health and wellness industry for years in large corporate companies and smaller niche businesses. She has helped thousands of people transform and infuse their lives with greater balance and joy. 
*Helen joins us if there are sufficient numbers. 
"The three of you together made the retreat HUGE for me. Your combined energies made this retreat the beautiful success that it was. The knowledge that you three combined have is so powerful, so clear, so free, so simple, so right, so loving. It's pure gold!"~ Heart of Freedom Participant
Book your spot now with a 25% deposit.*
The Nitty Gritty
Rooms are shared, unless you pay for Single Occupancy.
Check in is at 2pm on Monday November 7th and our first session will be that afternoon.
Our final session will be after breakfast on Saturday November 12th. Check out is at 12pm.
Transfers from the airport (Denpasar) are not included. Where possible we will connect participants before the retreat so people flying in at similar times can share rides.
*Pricing
Shared Occupancy: $US1600 (deposit $US400)
Single Occupancy: $US2000 (deposit $US500)
Deposit is non-refundable.
Please note the remaining payment is due in four weeks time OR by October 23rd (whichever date comes first).
We will send you a Paypal money request before this date.
Testimonials from Previous Retreats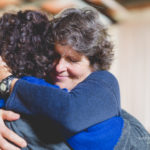 ""Heart of Freedom has given me a huge injection of confidence in living from the heart, regardless of the obstacles that may try to deter me, regardless of the opinions of others. Life is short, live from the heart."~ Heart of Freedom Participant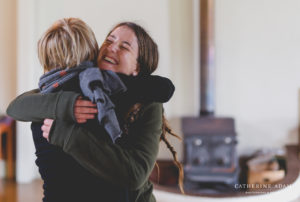 "I loved being around a group of open people sharing and speaking openly. And I loved the powerful, nurturing and fun yoga sessions, and getting back in touch with body, centre, emotions, and energy." ~ Kate, Heart of Freedom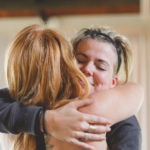 "If I rated The Heart of Freedom 10 out of 10, I would sound like a complete cheeseball. Though, I do seriously feel, it was one of the most important things I have done for myself…ever."
~ Gemma, Heart of Freedom 
Frequently Asked Questions: Click to Read
Why are you charging in US dollars?
The retreat venue charges in US dollars, and as that makes up the bulk of the cost of the retreat, we're using US dollars to price the retreat.
I don't want to use Paypal. Can I pay another way?
Yes, email Kara-Leah and you can arrange a bank transfer with her direct.
Where are you based?
Ben lives in Croatia, and Kara-Leah and Helen both live in New Zealand.
How did the three of you end up working together?
Kara-Leah and Helen met through yoga circles in Napier, New Zealand in 2014 and have been teaching and running retreats together ever since.
Kara-Leah interviewed Ben on her website The Yoga Lunchbox in 2012 and has been friends with him since then. She brought Ben to New Zealand in May, 2016 to co-facilitate The Heart of Freedom with her & Helen.
Based on the success of that retreat, they're now rolling out Heart of Joy and Heart of Power.
What's your refund policy?
25% of the retreat price is non-refundable. If you need to cancel seven days before the retreat starts, we'll give you the rest of your money back. If you need to cancel within seven days of the retreat, we'll refund you 50%. On the day of retreat, no refunds are available.
We also know that life can be crazy sometimes and things happen. You can transfer your place to another person, they can pay you, and we'll put the registration into their name.
No other refunds or credits are available however please contact us if extenuating circumstances apply and we will consider your case at our discretion.