Join KL on a day-long yoga-inspired journey into the heart of self-love. Learn how to use practical tools to embrace your weaknesses, your flaws, your shadow, your unconsciousness, your humanness. Learn how to embody self-love with your entire being, rather than as an intellectual concept.
9:00am – 12pm & 1 – 4pm • Book with Emily
Before October 28 • $108
Full Price • $128
Join KL at NZ's International Yoga Festival for three days of yoga workshops, concerts and dance. The theme for this year is 'Embracing Your Inner Mastery'. KL is presenting two workshops – 'A Place to Stand' and 'An Essence to Radiate'. Each workshop will take an exploratory approach that includes asana, pranayama, meditation and visualisation.
5pm, Thursday – Sunday • Book through Kawai Purapura
Heart of Tribe Retreat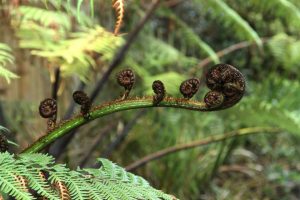 Ready to experience profound connection and genuine intimacy in relationship of all kinds? Join Ben Ralston & K-L for a yoga-inspired journey into the heart of relationship. We will sit in Circle and excavate that which blocks intimacy while learning the tools with which authentic intimacy can be cultivated, and practicing those tools within the circle.
Heart of Tribe Retreat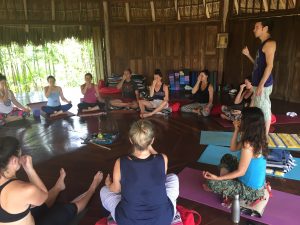 Join KL & Ben Ralston for their second annual Mexico Retreat at the luxury yoga retreat centre, Haramara.
Limited to just 18 participants, this will be an intimate and powerful experience centered around healing, personal development and yoga.