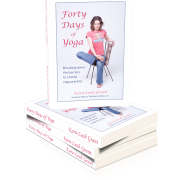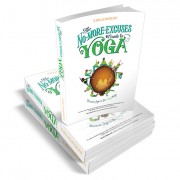 All prices in NZ dollars
Free Shipping in NZ
Australian Postage $7
Media • Sex, Drugs & (mostly) Yoga
Mike Mantell • The Mike Mantell Podcast
Mike's called this episode Hardcore Spiritual Dedication… and we dive in deep into my spiritual journey over the years, touching on everything from questioning the norm at age 11, to raving in London in the mid-90s, to past-life regressions mishaps.
Slade Roberson • Shift Your Spirit Podcast
Slae Roberson and I have been connected via the blogosphere since I started by first blog, Be Conscious NOw, back in 2006.
This is the first conversation we've had, and it was such a delight to be interviewed by someone who has witnessed my journey of recovery and healing since the early days.
Dylan Steeples • Plant Power Podcast
We had an amazing conversation on my back porch one summer afternoon… talking all things Sex, Drugs, Yoga & Mental Health.
Dylan asked me some really amazing questions, which gave me an opportunity to reflect on what it felt like to be in the midst of psychosis, and how it must have appeared to other people.
Click here to listen on iTunes.
Stephanie Spence • Review
Media • Forty Days of Yoga
Elephant Journal Review • Sara Foley
The Practical Mystic Blog • Articles about using Forty Days of Yoga
Natural Living Blog • Review